Oregon and SW Washington's #2 Top Workplace of 2023
Out of 65 small businesses, Advantage Mortgage, Inc. has ranked 2nd in the Top Workplaces competition based on employee engagement survey.
Oregonlive.com – Top Workplaces 2023
HOME FINANCING
It starts with a question.
These are all questions we can answer for you! We want to help you make sound financial decisions for you and your family. Markets changes rapidly, and it is our job to stay on top of current rates and trends in order to better serve our clients. Want to know what current rates are today? Use our rate request form. Considering refinancing? Our refinance advisor tool will fast track the process of and help you get to an honest answer on whether refinancing makes sense for you.
While big banks and mortgage lenders only lend money from one source, mortgage brokers (like Advantage Mortgage) have access to many different funding sources. They compete against each other for your business and we help to get a great deal. We also benefit from a wide portfolio of loan programs that can help you qualify or even get more favorable terms on your mortgage loan Are you
getting mortgage ready
? Let us help!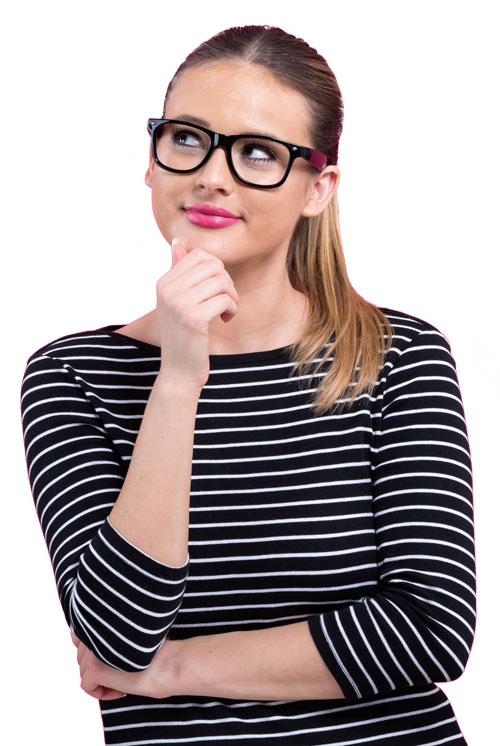 Get Today's Rates
Receive up-to-date rates and pricing details.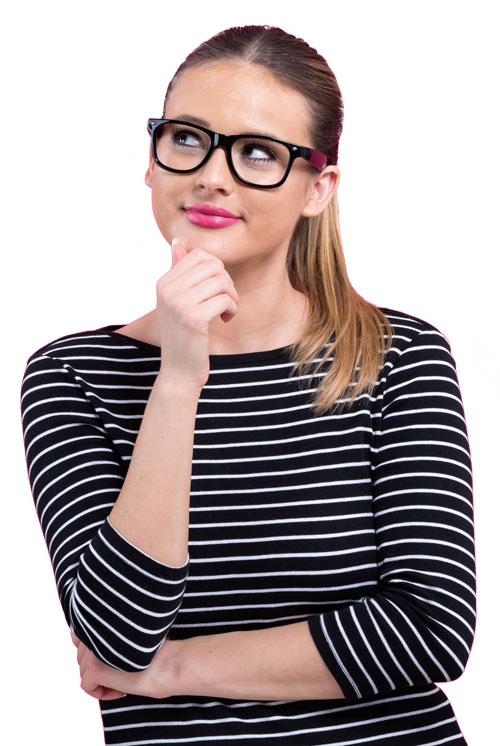 ADVANTAGE MORTGAGE
Meet our mortgage pros!
At Advantage Mortgage, we're bringing back the "down home," feel to the lending process. We're based in Portland, Oregon and also serve Arizona, California, Colorado, Florida, Idaho, Michigan, Montana, New Mexico, Texas, Washington, Tennessee.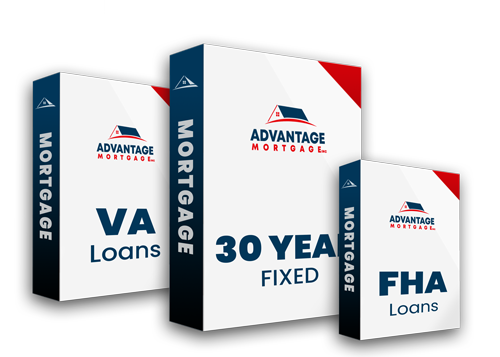 Looking at loan options?
We'll help you find the right
loan program
rate
term
As mortgage brokers, we shop 100's of lenders to find you a great rate and offer a wide selection of loan programs.
Let's get started.
We're excited for the opportunity to work together. How can we help you?
Community Events
Come join us for family fun, mortgage education, community outreach and more!
Customer Testimonials
What our clients think.