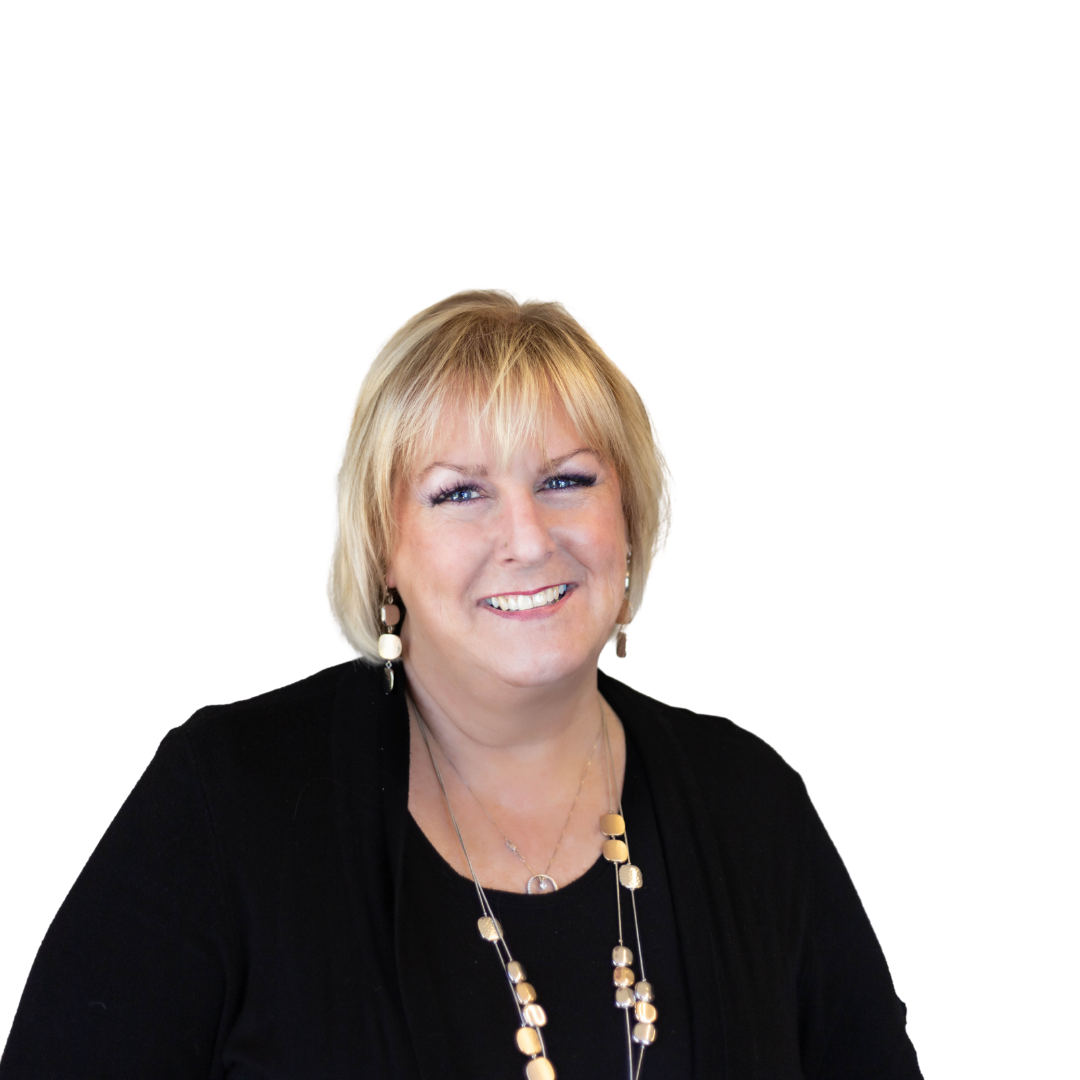 Shelly Stricker
Mortgage Advisor
  |  NMLS #104947
Welcome to my loan officer page. I'm licensed in Oregon and Washington. I look forward to showing you what Advantage Mortgage can do for you!
5955 Shoreview Lane N, Suite #200
Keizer, OR 97303
State Lic OR-104947, WA MLO-104947, CA DFPI-104947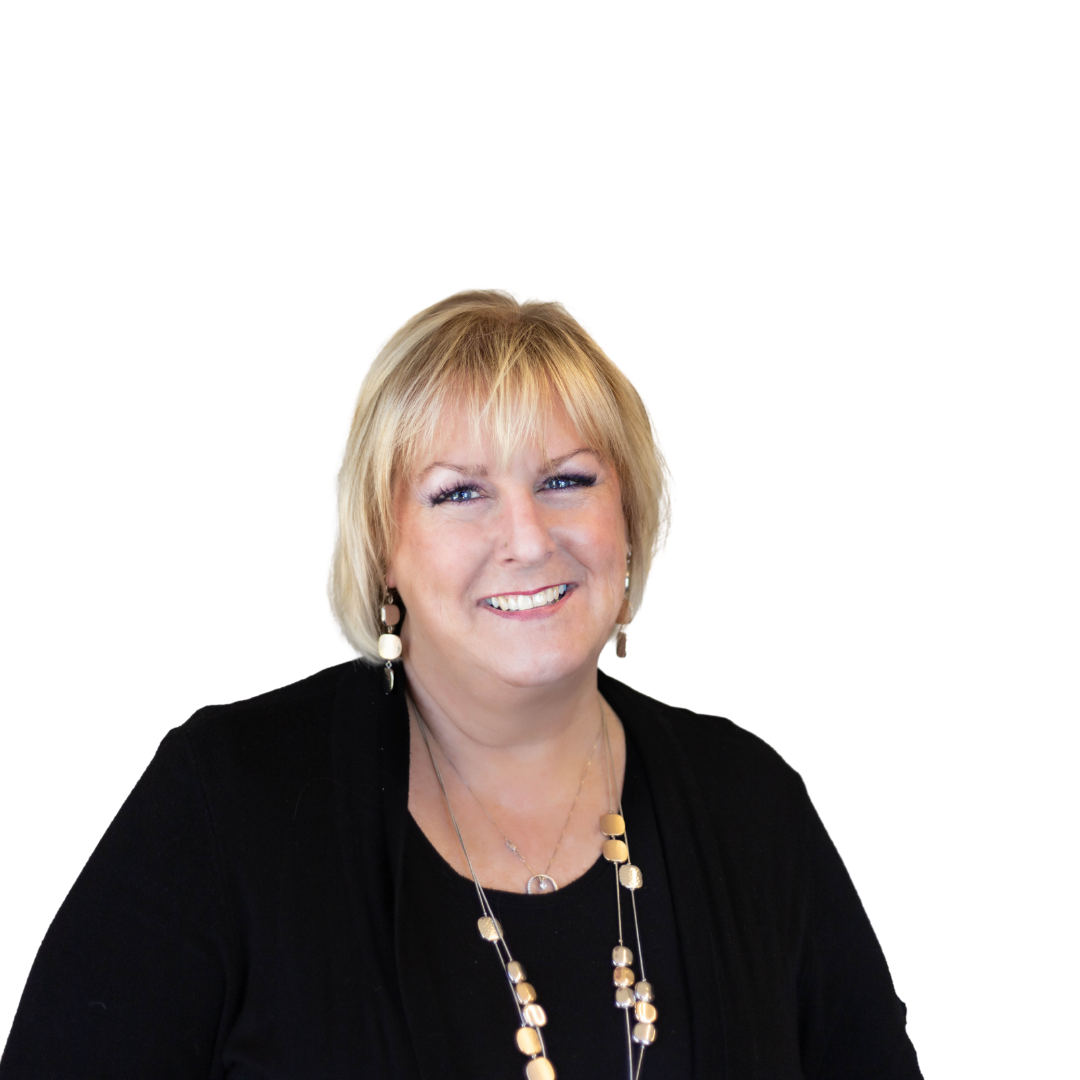 I'm
a Mortgage Broker
a Published Author
a Mother of Four Daughters
a Relationship Builder
With 26+ years in mortgages, I've grown from the ground up, dedicating myself to my clients. 95% of my business thrives on referrals and loyal clients. My mission is to fulfill your mortgage needs with excellence. I exceed expectations in accessibility, customer service, and product diversity. I ensure competitive pricing and loan options from multiple lenders, without hidden fees, reducing closing costs, and empowering your homeownership journey. My generosity and unwavering service earn me repeat business and referrals. Integrity and professionalism drive me. My goal: your complete satisfaction. Building lasting partnerships, I aim to outperform the competition, every time. Knowledge, confidence, integrity - my commitment to you
Where are you in
your journey
?
I understand that no two clients are alike, so I put together useful mortgage information specific to different homebuyer and homeowner situations.
1st Time Homebuyer
Will this be your first time purchasing a home? No sweat.
Moving Up
When you're ready to take that next step, we're here for you.
Downsizing
They say size isn't everything. Let's review your options.
Refinancing
Love the home you're in? Let's make it even better.
My Branch
Where can you find me? At Advantage Mortgage's Keizer branch!
5955 Shoreview Lane N, Suite #200
Keizer, OR 97303

(503) 266-5800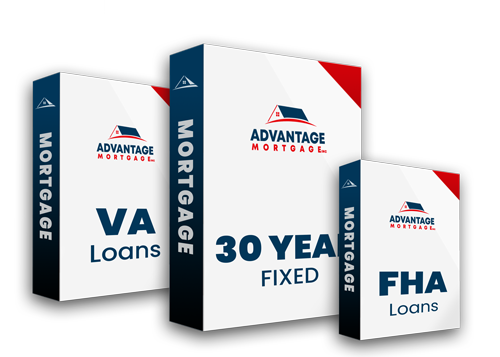 Looking at loan options?
We'll help you find the right
loan program
rate
term
As a mortgage broker, I shop 100's of lenders to find you a great rate and offer a wide selection of loan programs.
Let's get started.
I'm excited for the opportunity to work together. How can I help you?