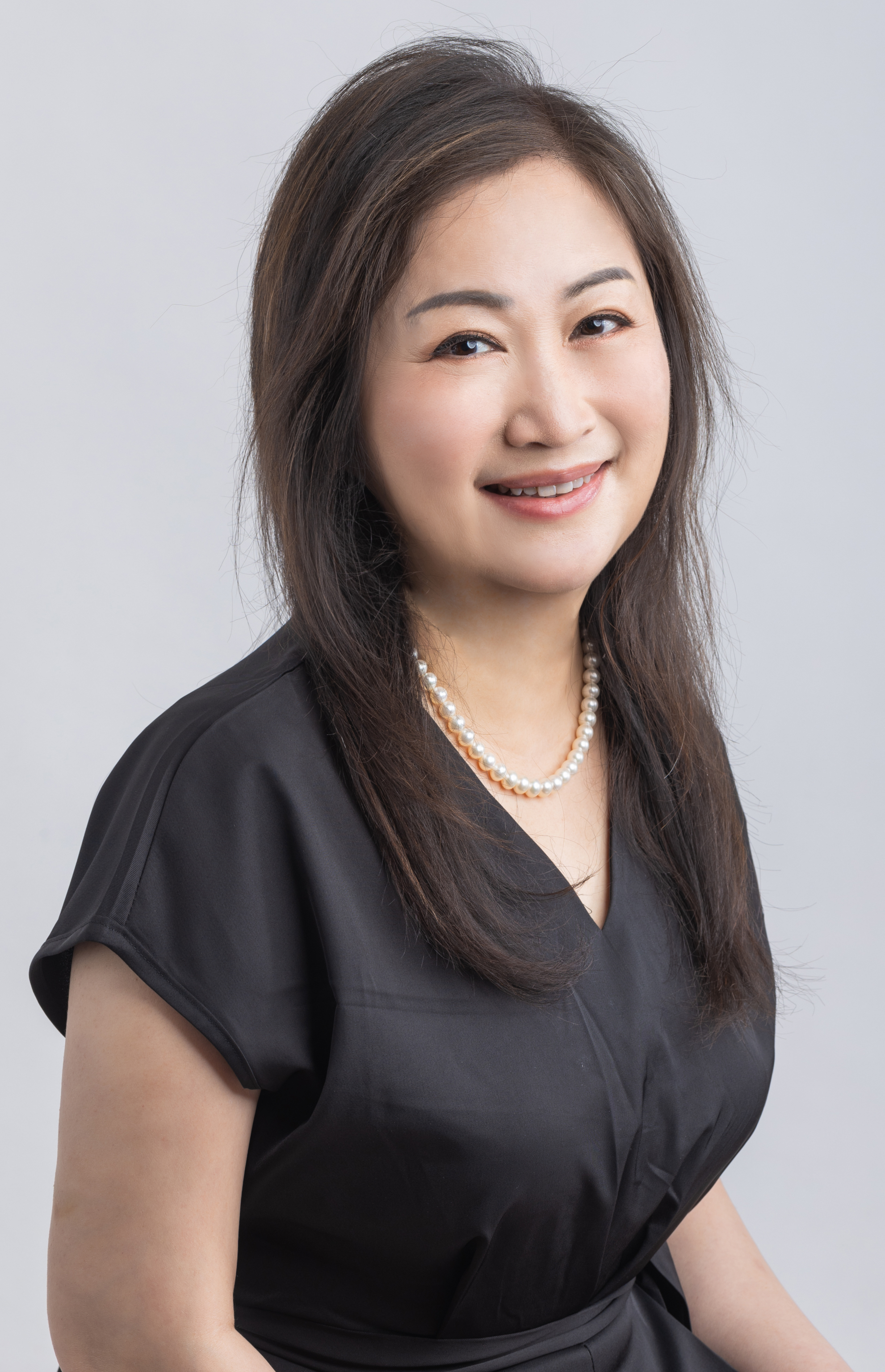 Sally Li
Mortgage Advisor
  |  NMLS #1734055
Welcome to my loan officer page. I'm licensed in Oregon and Washington, and I work out of the Salem branch. I look forward to showing you what Advantage Mortgage can do for you!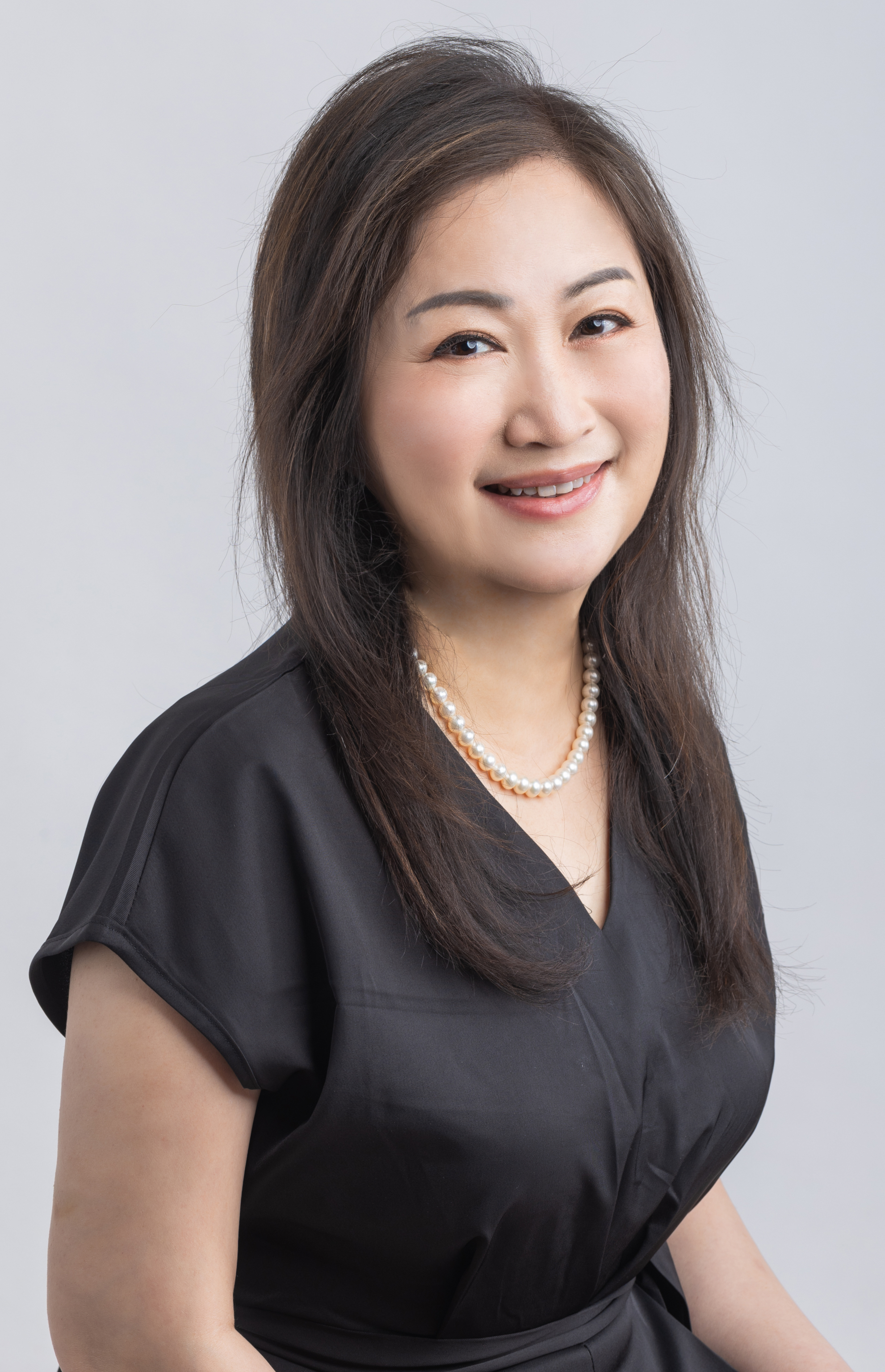 I'm
a Mortgage Broker
a movie lover
a foodie
an outdoors enthusiast
a world traveler
For the last 25 years, I have dedicated my career to the Mortgage industry with hands-on experience in every phase of this complex and dynamic business from loan origination, to processing, all the way through to closing, auditing, and post-closing processes. This experience enables me to be nimble and resourceful and able to provide detailed insight to clients throughout the entire loan process. Mortgage processes can be complex and stressful. But at the end of the day, I sincerely believe that a loan is more than just an application and numbers. It is not just about purchasing or refinancing properties. It is a crucial integral part of one's long-term financial health. I'm here to guide you through that process. Whether you're a first-time buyer or a seasoned professional, my team and I strive to make this experience as smooth and painless as possible. Love food, cooking and going to restaurants some of my favorite things to do. I love traveling. I have friends and family all over the world, which opens up more travelling opportunities for me. I also love being outdoor which is why i love NW Pacific so much.
Where are you in
your journey
?
I understand that no two clients are alike, so I put together useful mortgage information specific to different homebuyer and homeowner situations.
1st Time Homebuyer
Will this be your first time purchasing a home? No sweat.
Moving Up
When you're ready to take that next step, we're here for you.
Downsizing
They say size isn't everything. Let's review your options.
Refinancing
Love the home you're in? Let's make it even better.
My Branch
Where can you find me? At Advantage Mortgage's branch!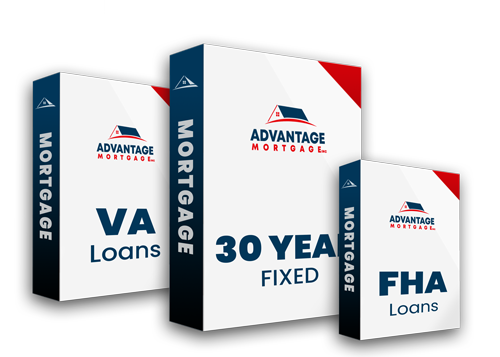 Looking at loan options?
We'll help you find the right
loan program
rate
term
As a mortgage broker, I shop 100's of lenders to find you a great rate and offer a wide selection of loan programs.
Let's get started.
I'm excited for the opportunity to work together. How can I help you?
Sally Li's
Feedback and Reviews.
Based on 0 customer reviews