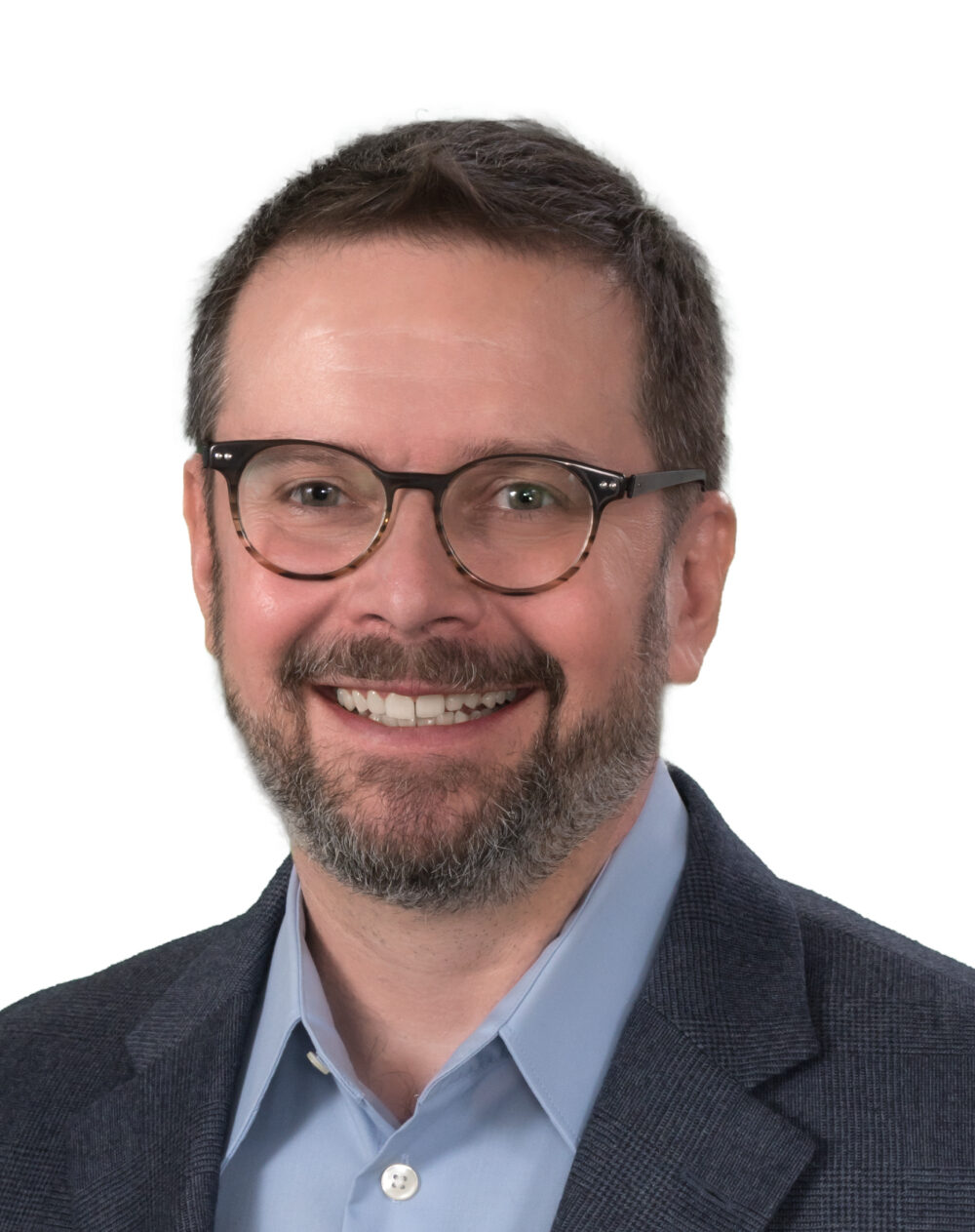 Rob Cunningham
Mortgage Advisor
  |  NMLS #1754832
As your loan officer, I will carefully evaluate your needs, goals and financial situation to tailor a mortgage that fits you as well as the home you are financing. I will explain the process, costs, fees and options so you can be in control of your financial decisions. As a mortgage broker, I will then shop from many lenders to make sure you get a great deal.
12550 SE 93rd Ave #120
Clackamas, OR 97015
State Lic OR 1754832, WA-MLO-1754832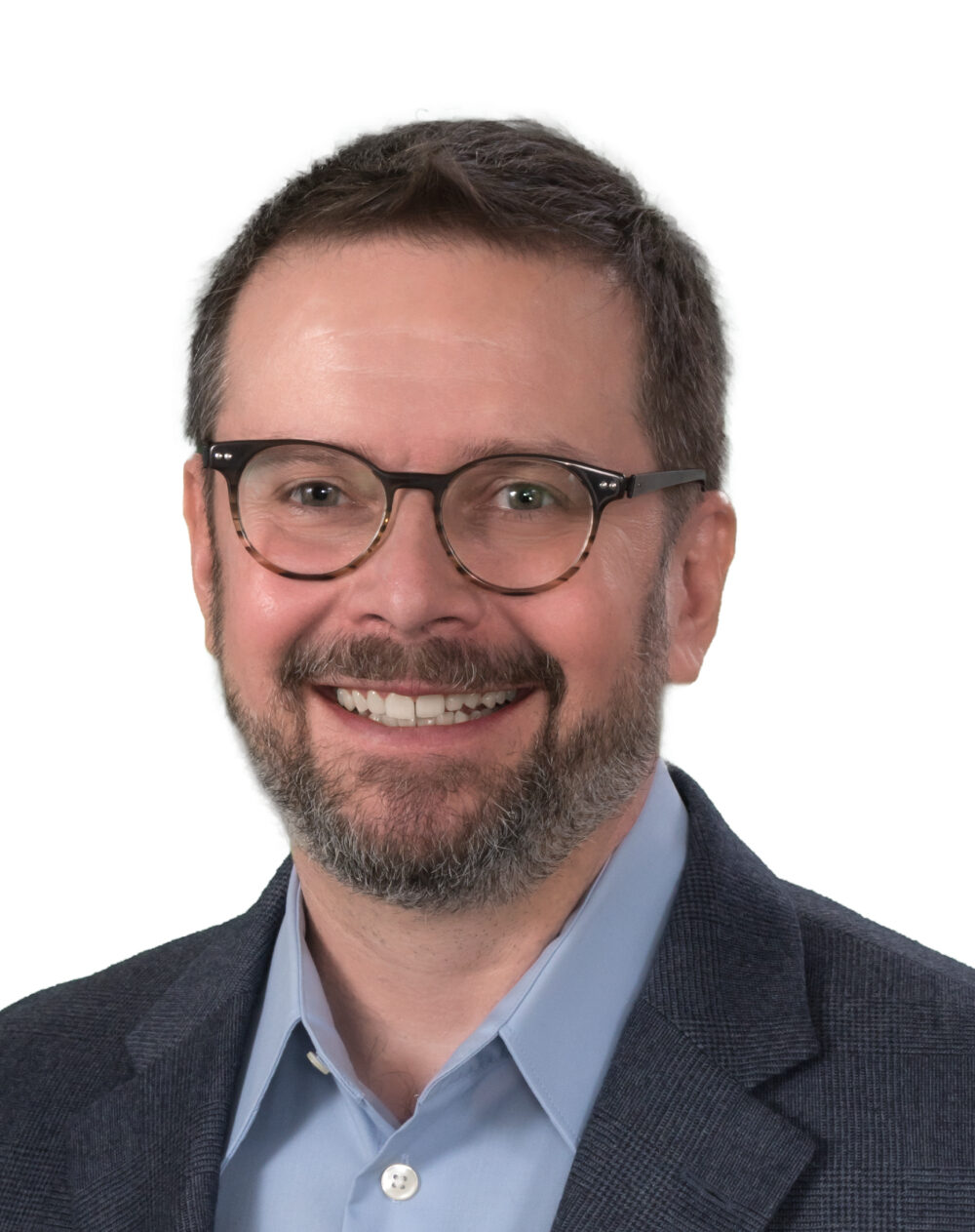 Born and raised in Montana, I first came to Oregon on a student exchange program to the University of Oregon in 1989. That "one year exchange" has now extended over 30 years as I continue to explore all the wonderful things this state has to offer. My wife and I are proud to call Portland our home and feel privileged to be able to raise our two teenage daughters in this amazing place. We enjoy skiing, mountain biking, kayaking, hiking, and camping as well as all the local events and amenities that Portland has to offer.
Where are you in
your journey
?
I understand that no two clients are alike, so I put together useful mortgage information specific to different homebuyer and homeowner situations.
1st Time Homebuyer
Will this be your first time purchasing a home? No sweat.
Moving Up
When you're ready to take that next step, we're here for you.
Downsizing
They say size isn't everything. Let's review your options.
Refinancing
Love the home you're in? Let's make it even better.
My Branch
Where can you find me? At Advantage Mortgage's Clackamas branch!
12550 SE 93rd Ave #120
Clackamas, OR 97015

(503) 266-5800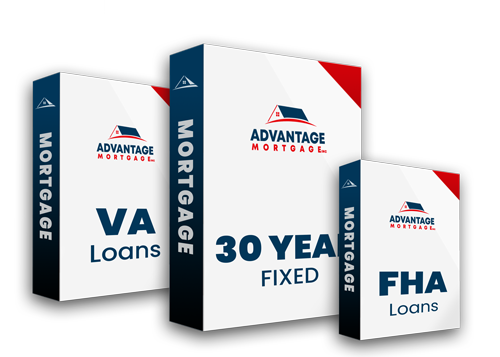 Looking at loan options?
We'll help you find the right
loan program
rate
term
As a mortgage broker, I shop 100's of lenders to find you a great rate and offer a wide selection of loan programs.
Let's get started.
I'm excited for the opportunity to work together. How can I help you?
Rob Cunningham's
Feedback and Reviews.
Based on 0 customer reviews