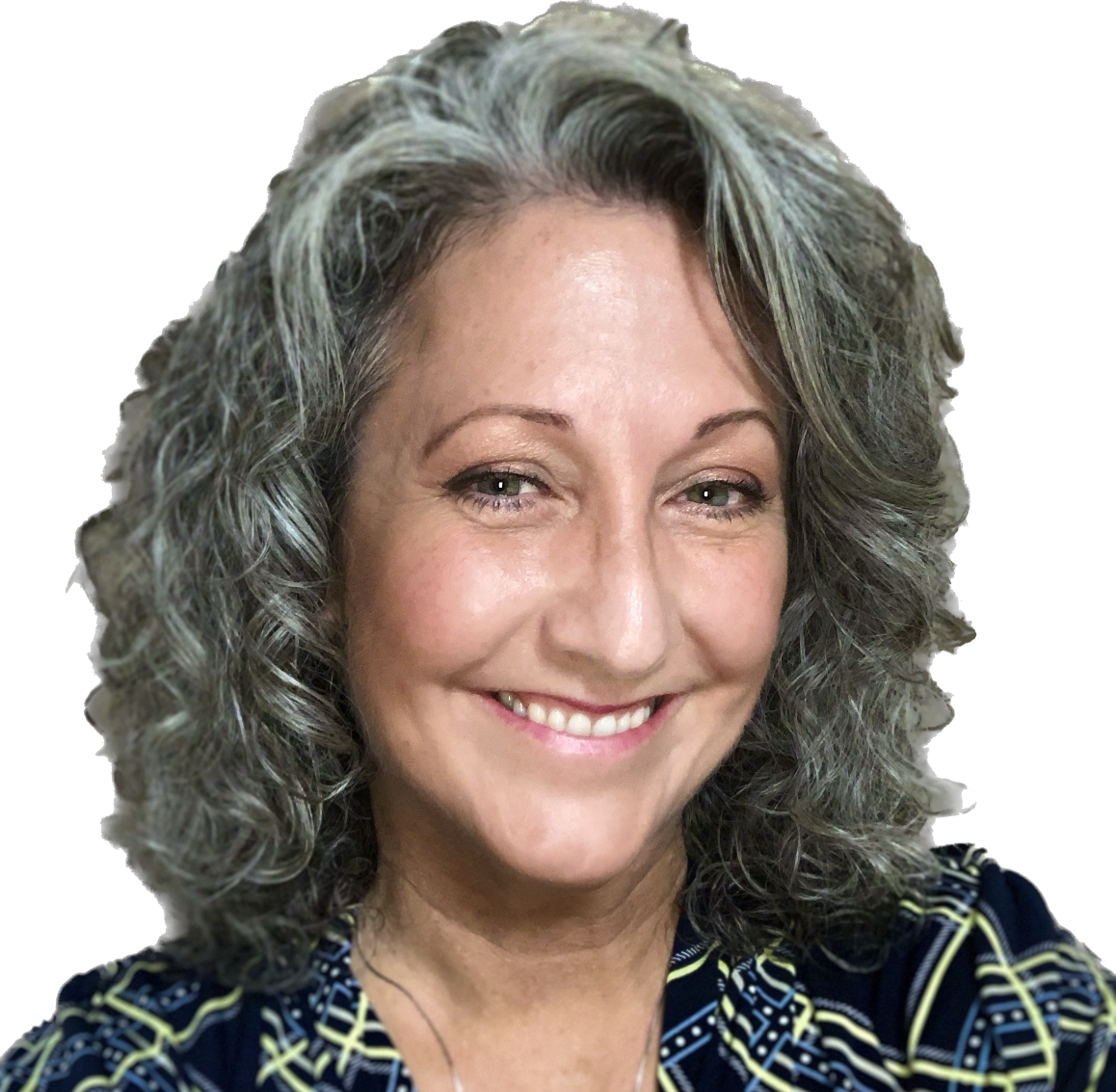 Molly Canham-Pruett
Mortgage Advisor
  |  NMLS #2041988
Welcome to my loan officer page. I'm licensed in Oregon and Washington. I look forward to showing you what Advantage Mortgage can do for you!
State License: OR, WA-MLO-2041988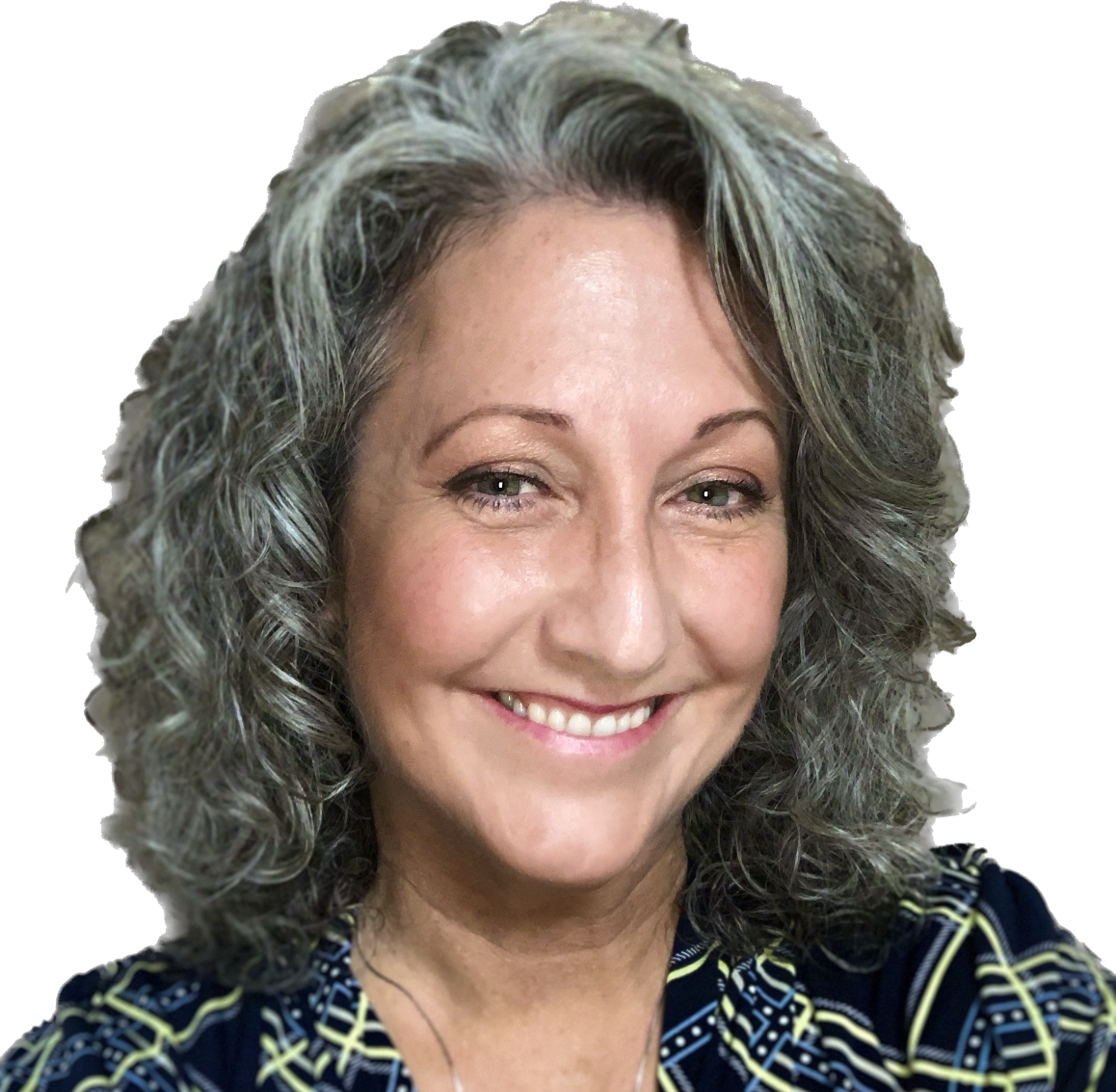 I'm
a Mortgage Broker
an optimist
a drag racer
favorite aunt
problem solver
I started in the mortgage industry in December of 2021 with Paula Siverly as my mentor. I'm the Loan Officer Assistant for the Possibility Squad. I sought the mortgage industry as my new career because I wanted to help people turn their dream of home ownership into a possibility, whether it took 6 months or years before they were in a place to be able to be in a position to be homeowners. My husband and I enjoy the sport of drag racing with our family and friends during the summer months and love spending the holidays with family in the off season. Sharing the experience with others is what makes racing worthwhile. We have one four-legged furry kid named Missy, who is most definitely a princess. We also enjoy working on the home we just moved into. Looking forward to planting a garden in the spring.
Where are you in
your journey
?
I understand that no two clients are alike, so I put together useful mortgage information specific to different homebuyer and homeowner situations.
1st Time Homebuyer
Will this be your first time purchasing a home? No sweat.
Moving Up
When you're ready to take that next step, we're here for you.
Downsizing
They say size isn't everything. Let's review your options.
Refinancing
Love the home you're in? Let's make it even better.
My Branch
Where can you find me? At Advantage Mortgage's branch!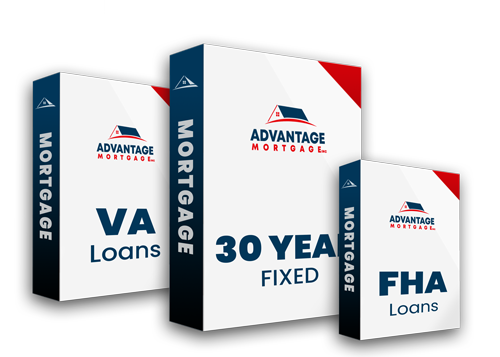 Looking at loan options?
We'll help you find the right
loan program
rate
term
As a mortgage broker, I shop 100's of lenders to find you a great rate and offer a wide selection of loan programs.
Let's get started.
I'm excited for the opportunity to work together. How can I help you?
Molly Canham-Pruett's
Feedback and Reviews.
Based on 0 customer reviews