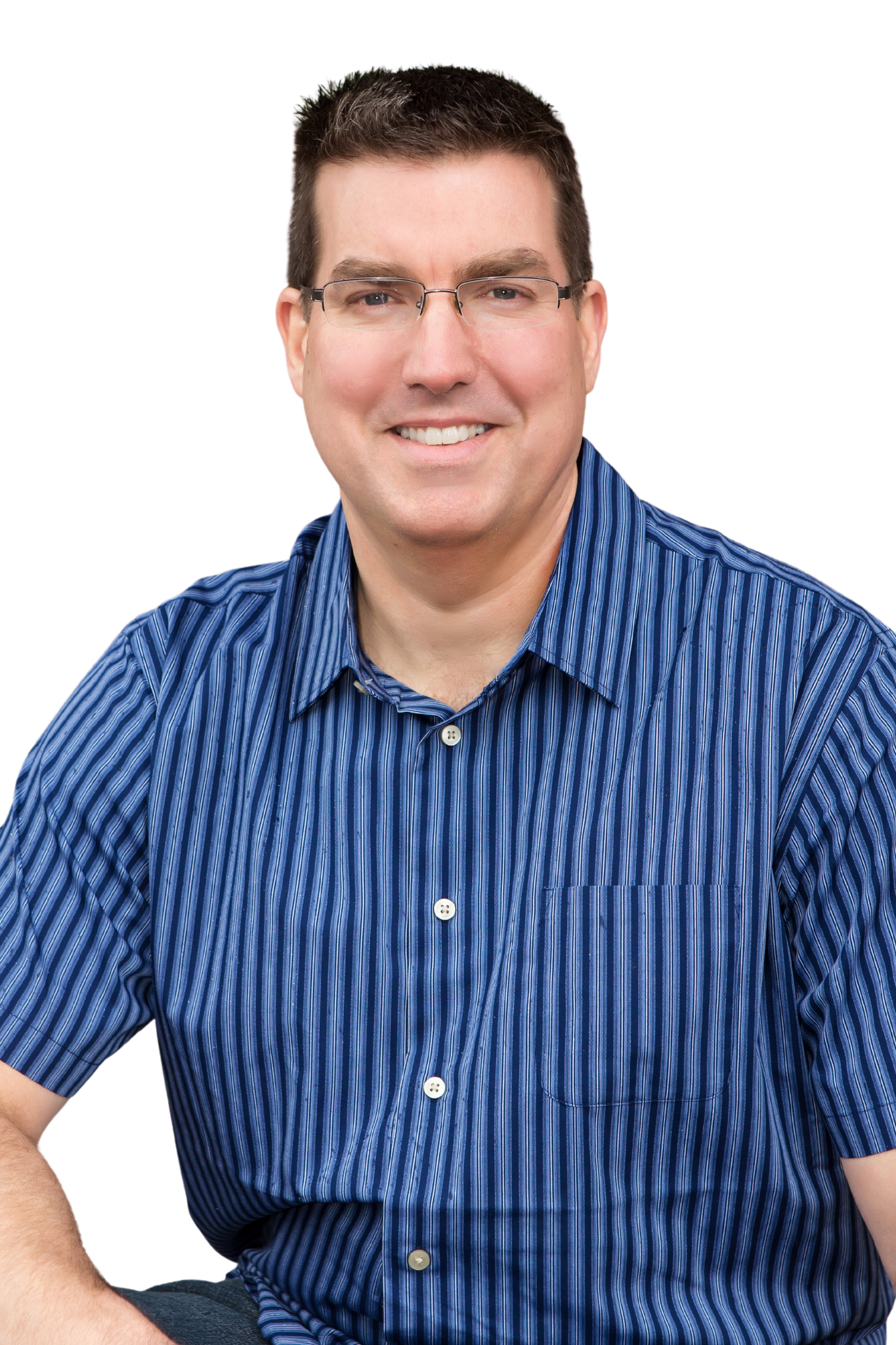 Michael Mullin
Mortgage Advisor
  |  NMLS #11911
Welcome! Please go to www.TheLoanConsultant.com for my personal website. I'm licensed in Oregon, California, and Washington. I look forward to showing you what Advantage Mortgage can do for you!
178 S Elm St, Suite 102
Sisters, OR 97759
State Lic OR-11911, CA-DBO11911, WA-MLO-11911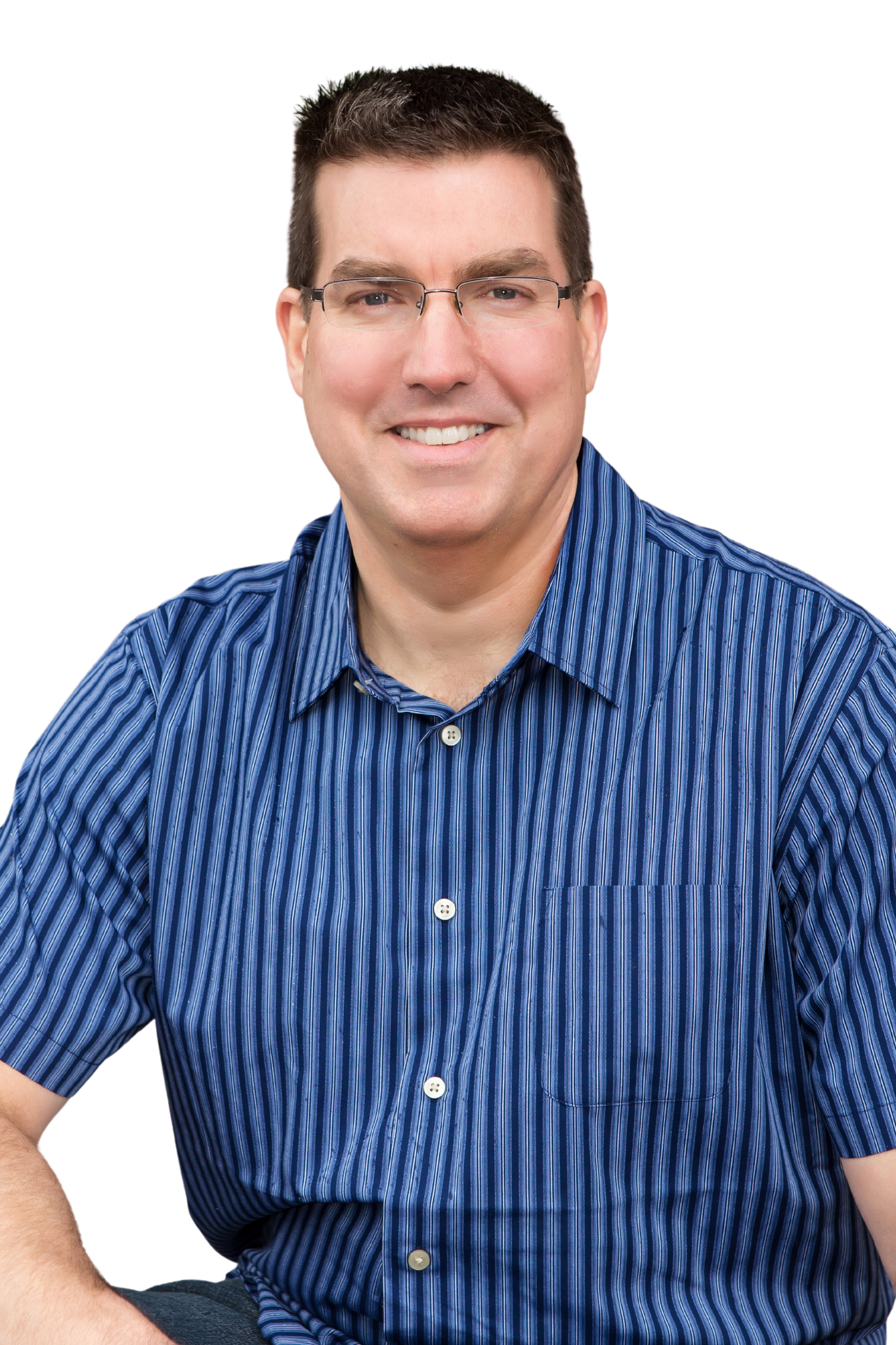 I'm
a Mortgage Advisor
a Volunteer
an Outdoor Enthusiast
Starting at a Savings & Loan in 1991, I've been a mortgage professional my entire career. I've worked as a portfolio lender, a mortgage banker, and a mortgage broker. With these experiences, I became proficient at understanding guidelines, problem solving, and working with underwriters. My attitude is "How can we make this work?" instead of "Sorry, you don't qualify." If it's not possible today, we'll provide a road map to help you reach your goals in the future. As a volunteer with Deschutes County Sheriff Search and Rescue, I get to combine my passion of helping people with my love for the outdoors. This is an incredible group of highly skilled and dedicated volunteers who answer the call to help 24/7. When not working or volunteering, my wife Rebecca and I like to be outdoors hiking, kayaking, snowshoeing, or traveling in our 5th wheel trailer. We've been married since 1990 and worked together as business partners since 2007. We make a great team!
Where are you in
your journey
?
I understand that no two clients are alike, so I put together useful mortgage information specific to different homebuyer and homeowner situations.
1st Time Homebuyer
Will this be your first time purchasing a home? No sweat.
Moving Up
When you're ready to take that next step, we're here for you.
Downsizing
They say size isn't everything. Let's review your options.
Refinancing
Love the home you're in? Let's make it even better.
My Branch
Where can you find me? At Advantage Mortgage's Sisters branch!
178 S Elm St, Suite 102
Sisters, OR 97759

(541) 719-8030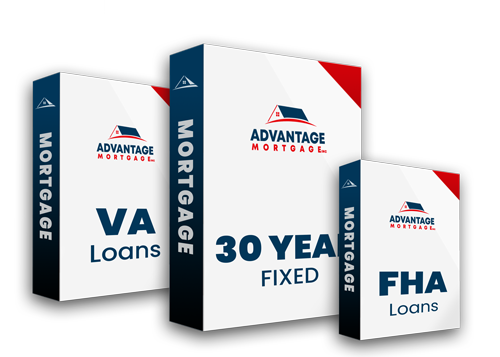 Looking at loan options?
We'll help you find the right
loan program
rate
term
As a mortgage broker, I shop 100's of lenders to find you a great rate and offer a wide selection of loan programs.
Let's get started.
I'm excited for the opportunity to work together. How can I help you?
Michael Mullin's
Feedback and Reviews.
Based on 0 customer reviews