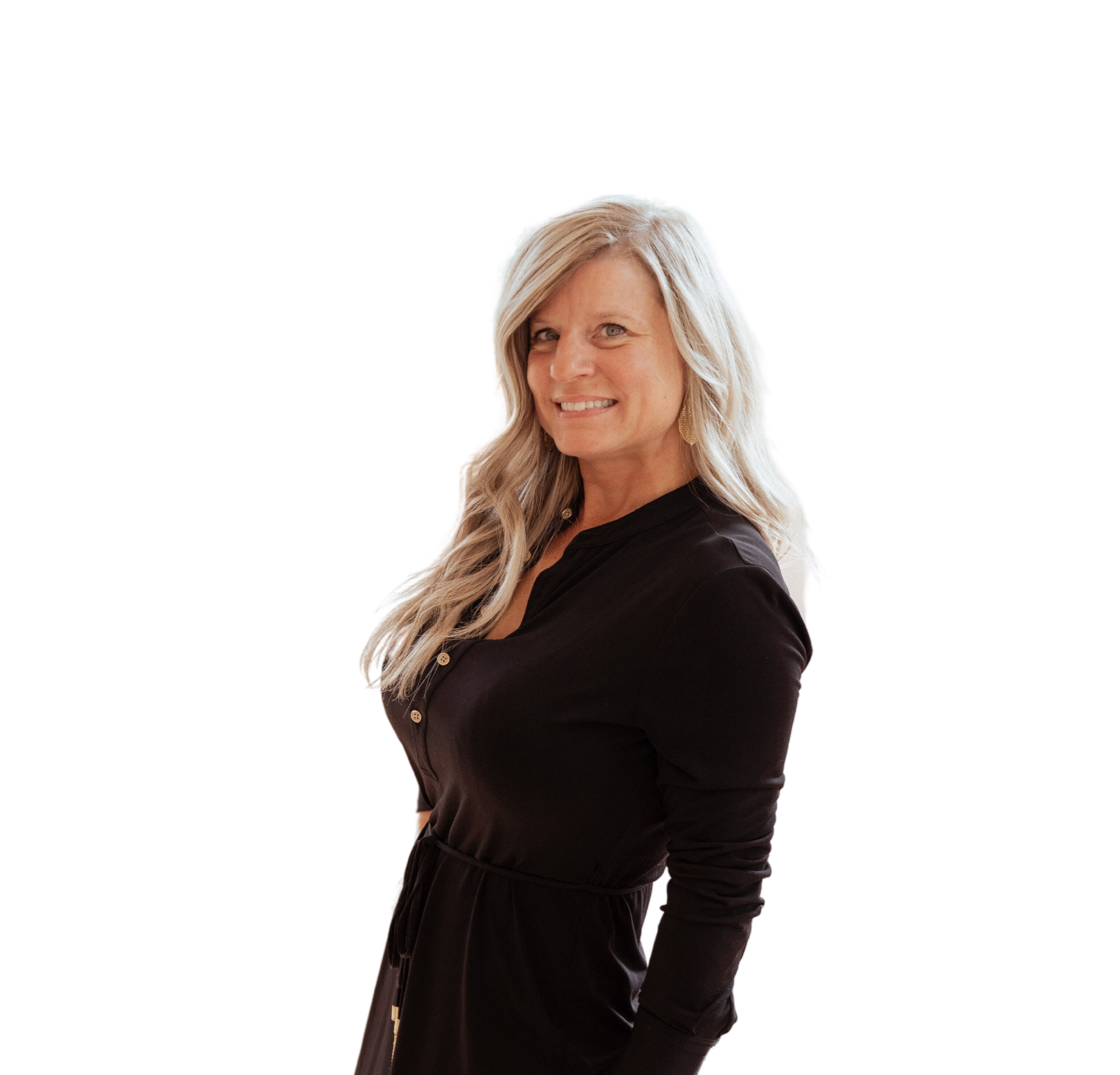 Melissa Kidd
Mortgage Advisor
  |  NMLS #2441556
Introducing Melissa Kidd, the powerhouse loan officer driving excellence at Advantage Mortgage. Beyond her professional prowess, Melissa's life revolves around two constants: family and determination. With a strong tenure of 10 years in the industry, Melissa's journey from a meticulous loan processor to a skilled loan officer showcases her commitment to growth and evolution.
State License: OR-2441556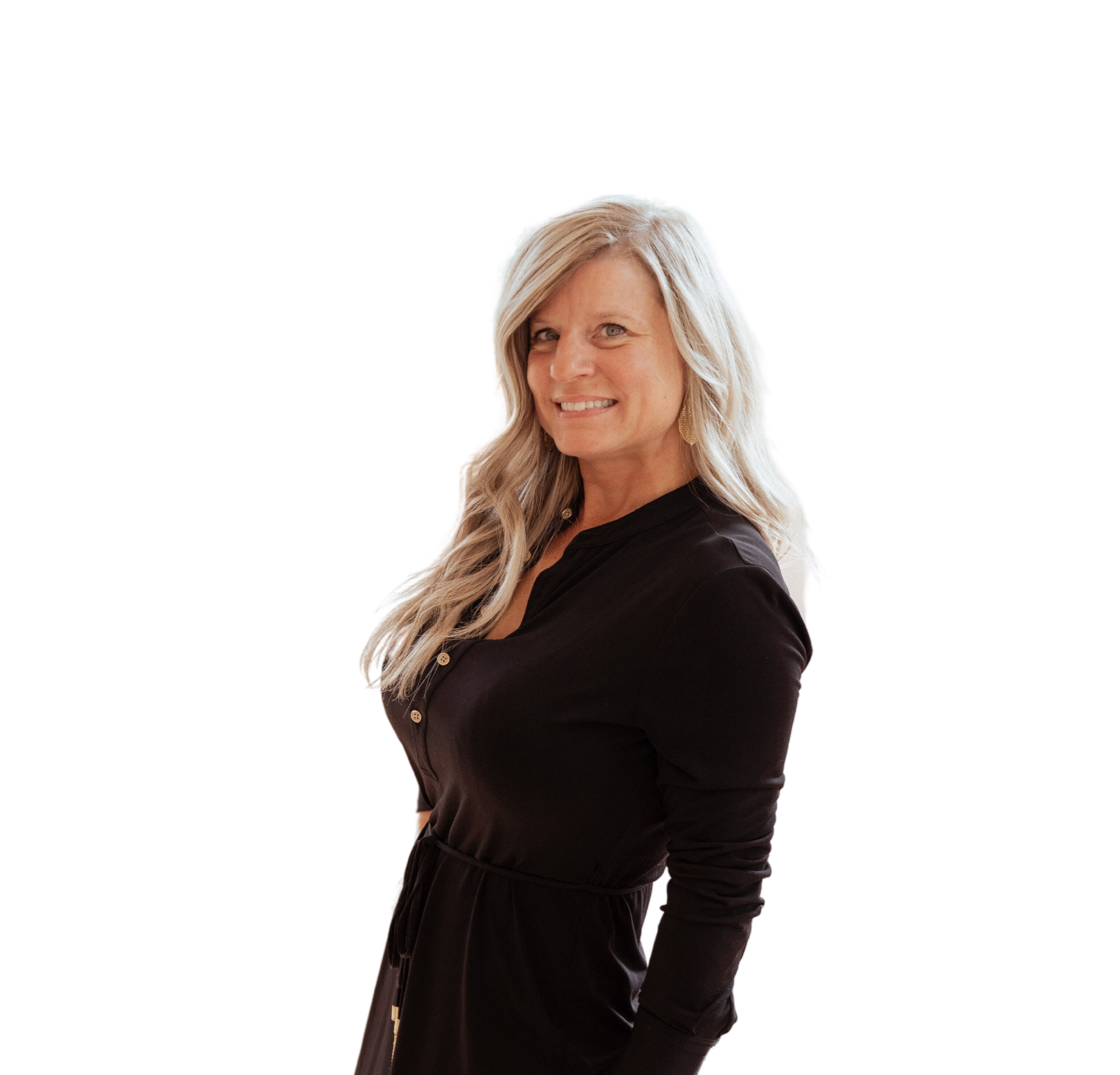 I'm
a Mortgage Broker
outdoorsy
a foodie - I love to cook for people!
a dog mom
a mom of 4 boys
Melissa's journey began in the industry as a loan processor, a role she embraced wholeheartedly. Her meticulous attention to detail and dedication allowed her to create seamless loan files, ensuring that countless loan officers could navigate the complex landscape of mortgage files with ease. Melissa's knack for putting all the puzzle pieces together earned her a reputation for being the go-to person for anything loan-related. But Melissa's aspirations didn't stop there. Her vibrant personality and ease in working with others soon propelled her current role as a loan officer. Armed with a wealth of experience from her days as a processor, she approached her new role with a blend of technical finesse and the warmth that has become her hallmark. Outside the office, Melissa's world revolves around her children, granddaughter, friends, and her love for exploration. A doting mother, she relishes every moment spent hanging out with her kids, creating memories that will last a lifetime. Her passion for travel fuels her desire to experience new cultures and vistas, adding to her rich tapestry of life experiences. Melissa's commitment to fitness is equally impressive. She takes her physical well-being seriously, approaching each workout with the same determination she brings to her professional life. This dedication not only strengthens her body but also mirrors her approach to her work—a relentless pursuit of excellence. In the realm of loans, Melissa is known for her unwavering dedication to her clients. Her reputation as someone who's detail-oriented, easy to work with, and a delight to be around precedes her. When it comes to her clients' dreams of homeownership, she approaches each loan file like a seasoned fighter, ready to battle for their success. Melissa Kidd's journey as a loan officer is a testament to her commitment to growth, her passion for connecting with people, and her unyielding determination to achieve excellence in all facets of her life. Her journey from a processor to an advocate exemplifies her ability to adapt and excel. With her dynamic personality and laser-focused approach, Melissa continues to leave an indelible mark on the mortgage industry and the lives of her clients.
Where are you in
your journey
?
I understand that no two clients are alike, so I put together useful mortgage information specific to different homebuyer and homeowner situations.
1st Time Homebuyer
Will this be your first time purchasing a home? No sweat.
Moving Up
When you're ready to take that next step, we're here for you.
Downsizing
They say size isn't everything. Let's review your options.
Refinancing
Love the home you're in? Let's make it even better.
My Branch
Where can you find me? At Advantage Mortgage's branch!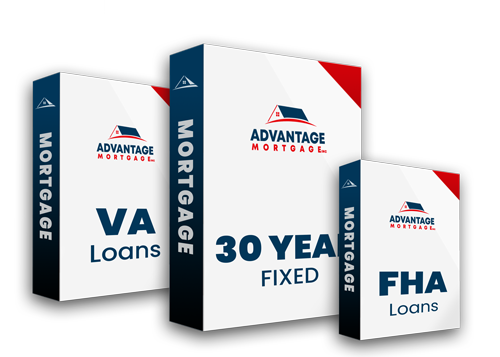 Looking at loan options?
We'll help you find the right
loan program
rate
term
As a mortgage broker, I shop 100's of lenders to find you a great rate and offer a wide selection of loan programs.
Let's get started.
I'm excited for the opportunity to work together. How can I help you?
Melissa Kidd's
Feedback and Reviews.
Based on 0 customer reviews