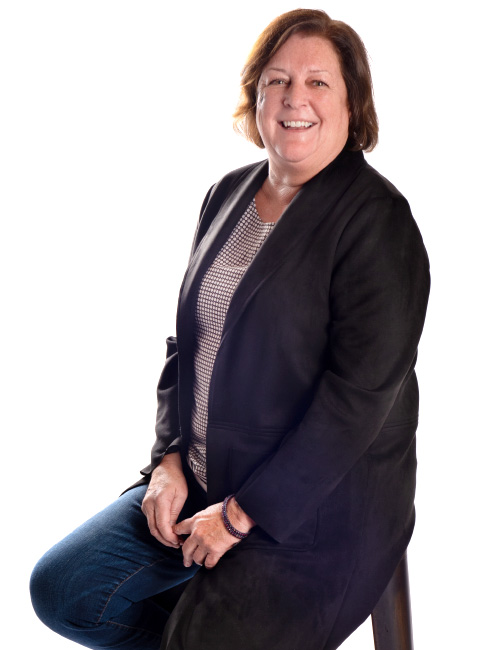 Julie Atchison
Senior Mortgage Advisor
  |  NMLS #193089
Welcome to my loan officer page. I look forward to showing you what Advantage Mortgage can do for you!
184 N Grant St
Canby, OR 97013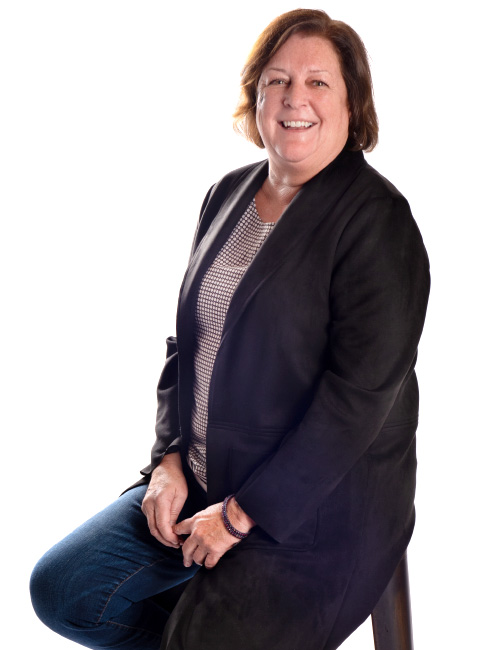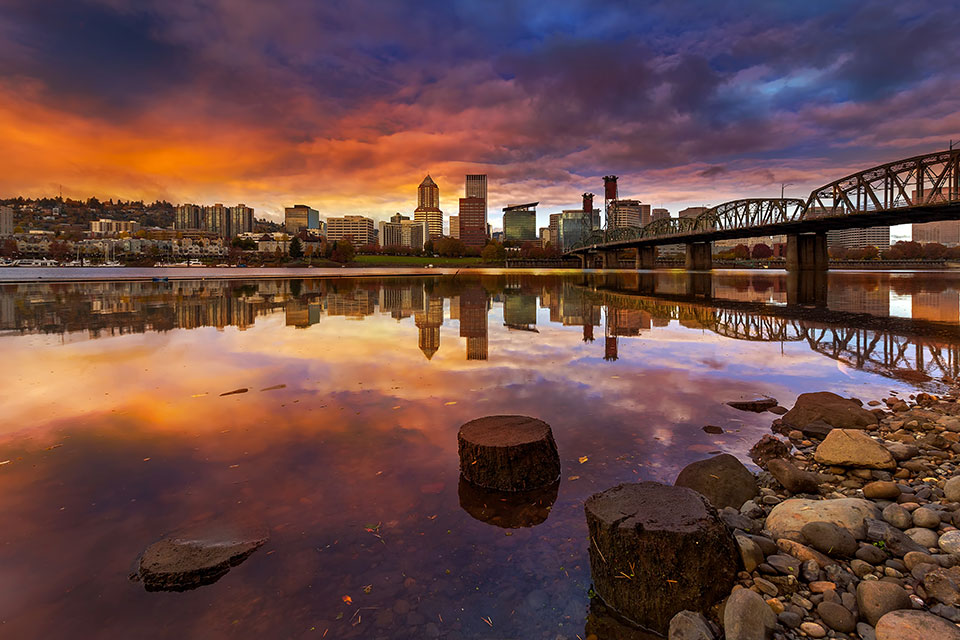 I'm
a Mortgage Broker
a Dedicated Mom
a Crafter
an Adventurer!
I've been in the business for over 26 years and love to look at life and business in unique ways, to make others feel special and help them thrive. I consider myself hard working and dedicated and I love being a mom to my two children. In my free time I enjoy event planning, taking a craft class or adventuring with my friends.
Where are you in
your journey
?
I understand that no two clients are alike, so I put together useful mortgage information specific to different homebuyer and homeowner situations.
1st Time Homebuyer
Will this be your first time purchasing a home? No sweat.
Moving Up
When you're ready to take that next step, we're here for you.
Downsizing
They say size isn't everything. Let's review your options.
Refinancing
Love the home you're in? Let's make it even better.
My Branch
Where can you find me? At Advantage Mortgage's Canby branch!
184 N Grant St
Canby, OR 97013

(503) 266-5800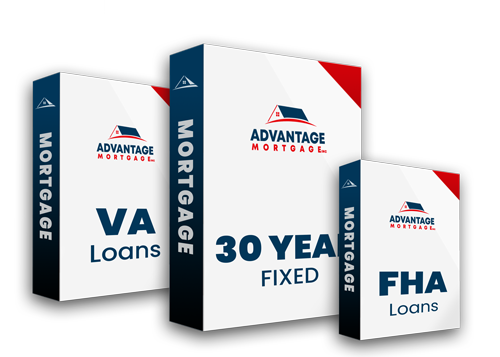 Looking at loan options?
We'll help you find the right
loan program
rate
term
As a mortgage broker, I shop 100's of lenders to find you a great rate and offer a wide selection of loan programs.
Let's get started.
I'm excited for the opportunity to work together. How can I help you?
Julie Atchison's
Feedback and Reviews.
Excellent

5 out of 5

5 out of 5
Based on 5 customer reviews