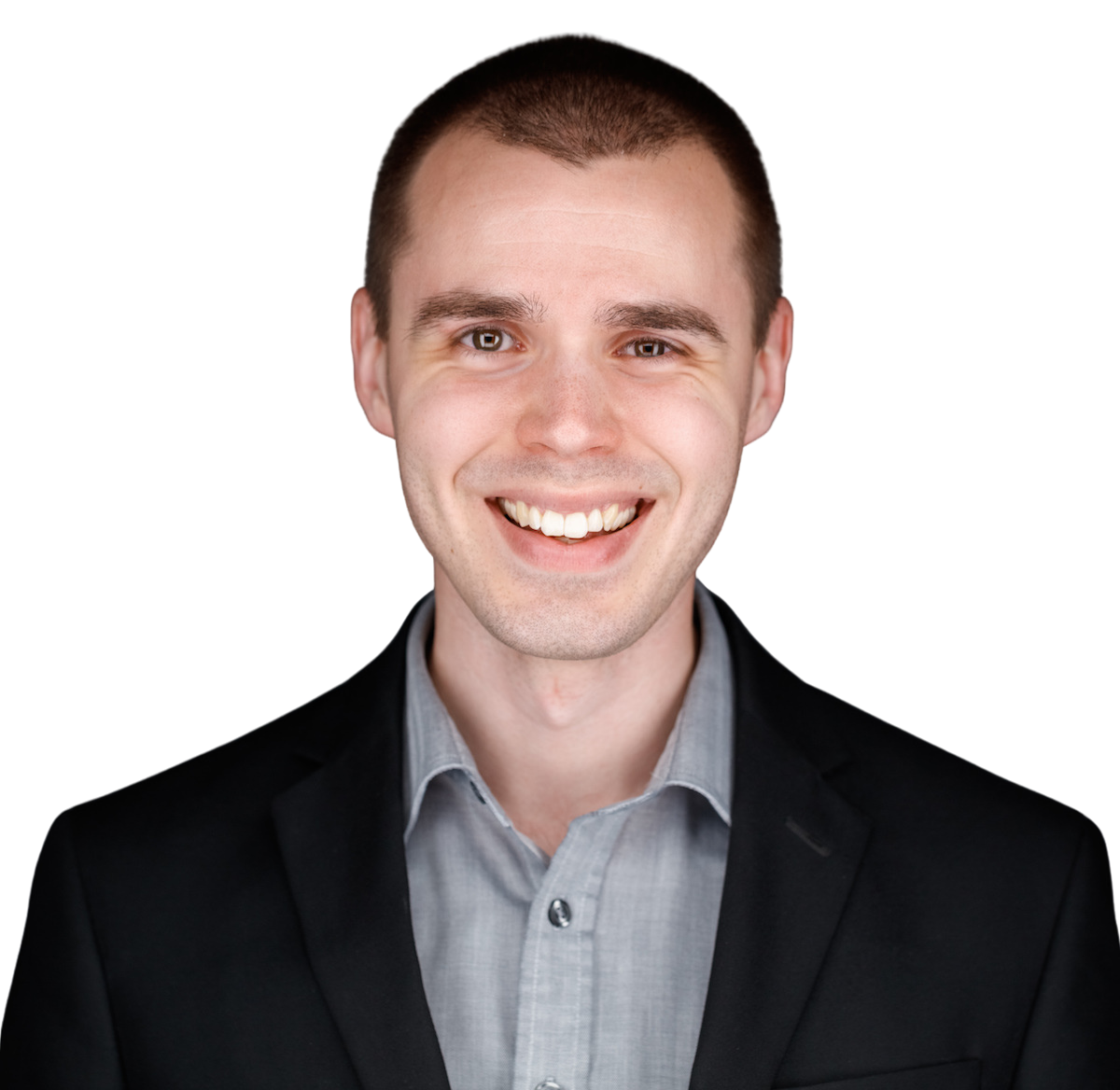 Jordan Keck
Mortgage Advisor
  |  NMLS #1017341
Welcome to my loan officer page. I'm the branch manager for the Keizer Branch. I look forward to showing you what Advantage Mortgage can do for you!
5955 Shoreview Lane N, Suite #200
Keizer, OR 97303
State Lic AZ-1017341, CA-DFPI1017341, CO-1017341, ID-1017341, OR-1017341, TX-SML, WA MLO-1017341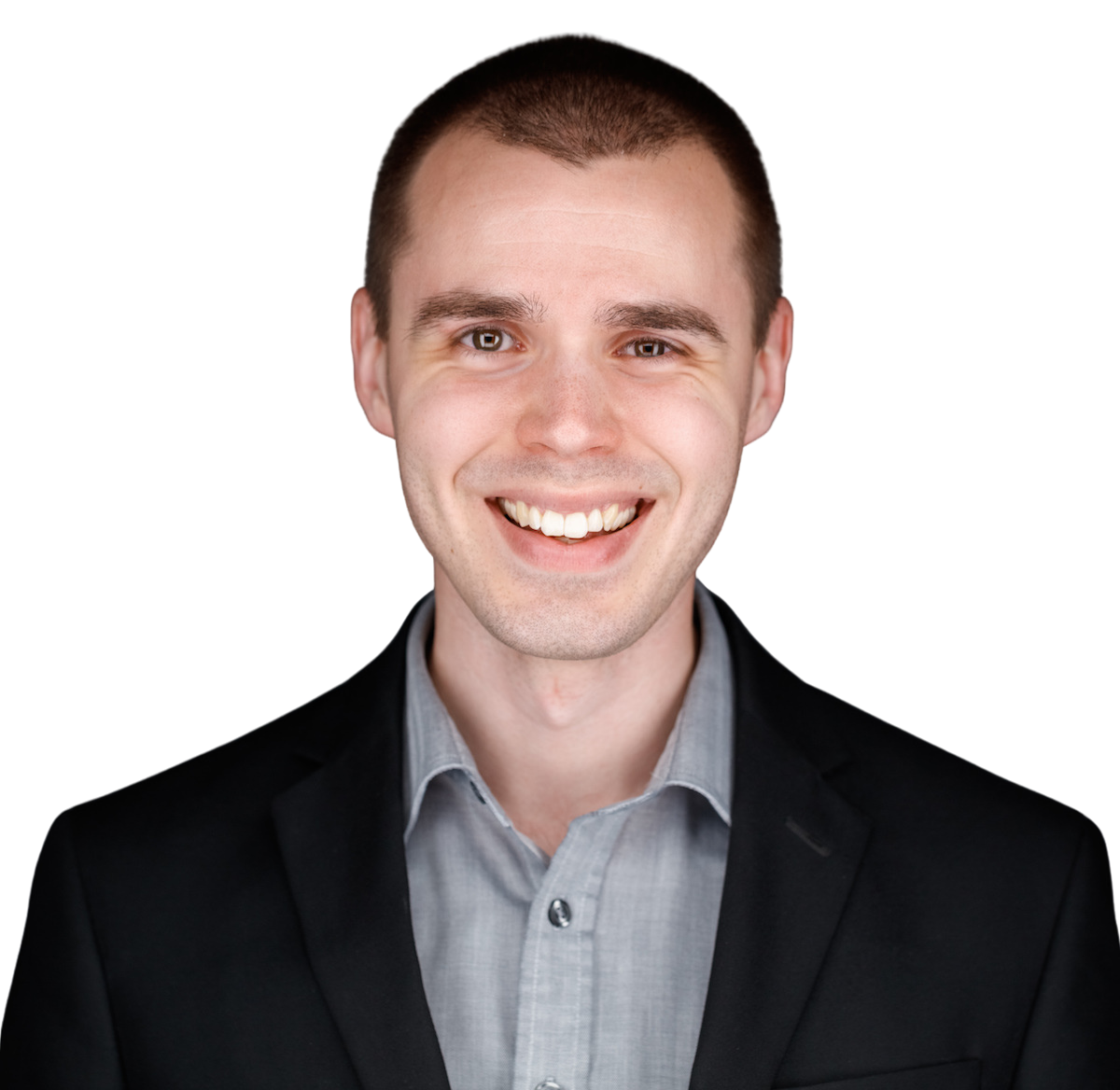 I'm
a Mortgage Broker
a Family Man
a Traveler
a People Person
I'm a husband, and father of two daughters, brother, son, and I just happen to be a mortgage advisor as well! Building relationships and experiences with people is at the core of my values and I use my knowledge of finance and mortgage to help others as much as I can. Integrity is paramount to me, and you can count on a low-pressure, honest interaction. My goal is to give you the best information possible to ensure you are able to make the best decision for your family, whether that involves purchasing, refinancing, or even if it's best not to get a loan at all.
Where are you in
your journey
?
I understand that no two clients are alike, so I put together useful mortgage information specific to different homebuyer and homeowner situations.
1st Time Homebuyer
Will this be your first time purchasing a home? No sweat.
Moving Up
When you're ready to take that next step, we're here for you.
Downsizing
They say size isn't everything. Let's review your options.
Refinancing
Love the home you're in? Let's make it even better.
My Branch
Where can you find me? At Advantage Mortgage's Keizer branch!
5955 Shoreview Lane N, Suite #200
Keizer, OR 97303

(503) 266-5800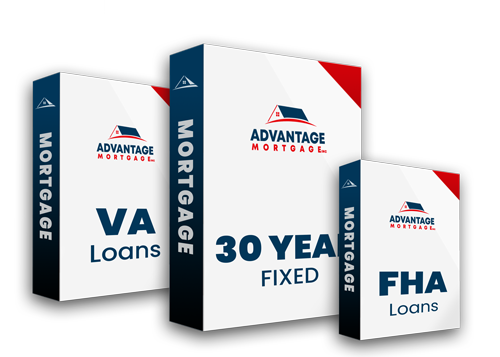 Looking at loan options?
We'll help you find the right
loan program
rate
term
As a mortgage broker, I shop 100's of lenders to find you a great rate and offer a wide selection of loan programs.
Let's get started.
I'm excited for the opportunity to work together. How can I help you?
Jordan Keck's
Feedback and Reviews.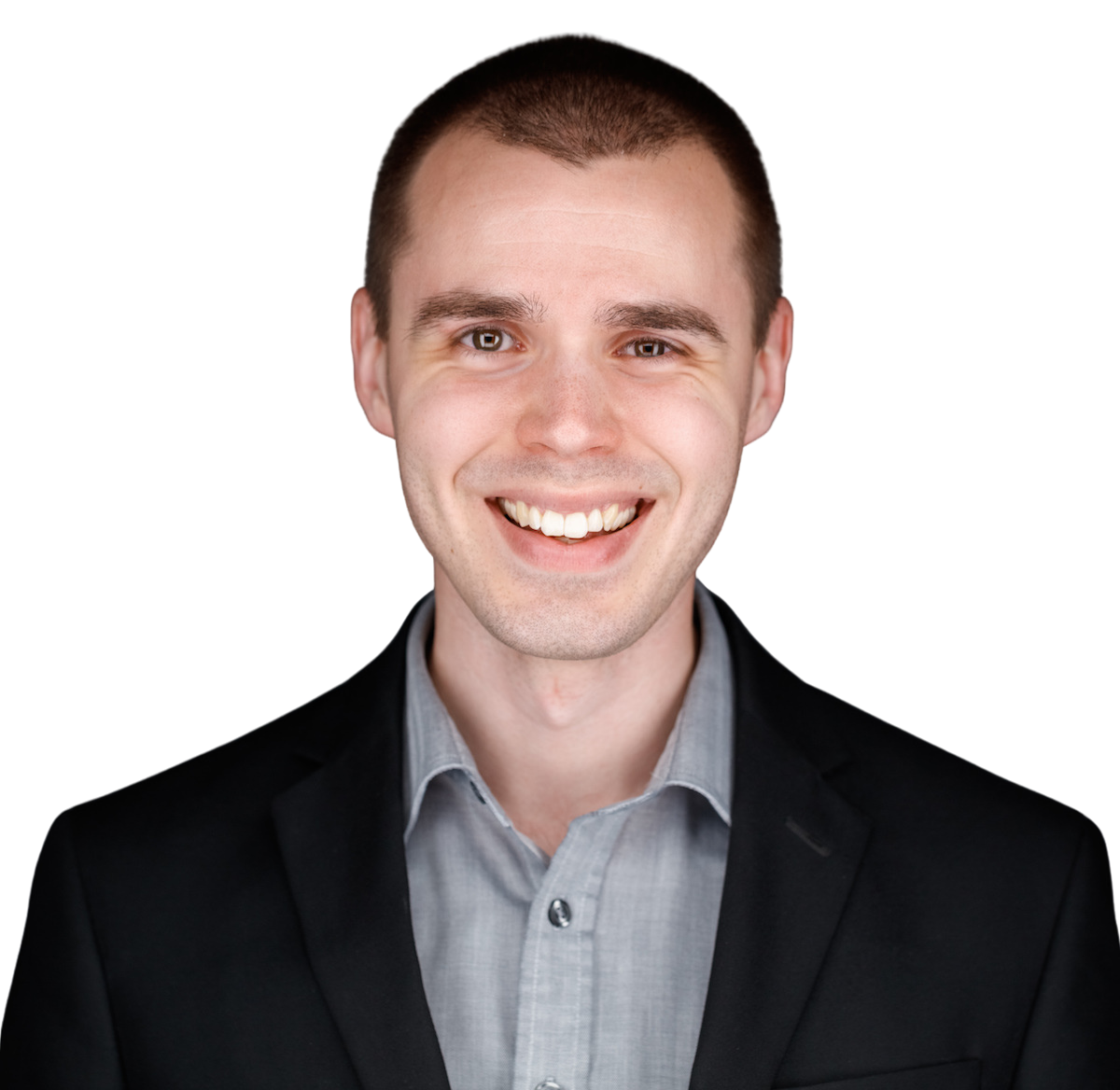 Excellent

5 out of 5

5 out of 5
Based on 10 customer reviews