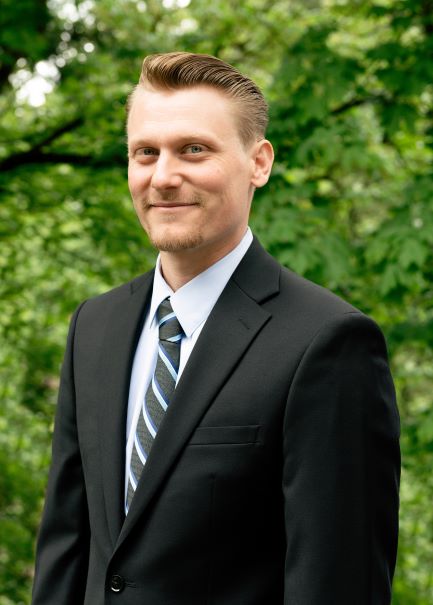 Ethan Sackfield
Mortgage Advisor
  |  NMLS #2074942
I am a loan officer licensed in California, Oregon and Washington. I will explain the process, costs, fees and options so you can be in control of your financial decisions. As a mortgage broker, I will then shop from many lenders to make sure you get a great deal.
184 N Grant St
Canby, OR 97013
State Lic CA-DFPI2074942, WA-MLO2074942, OR-2074942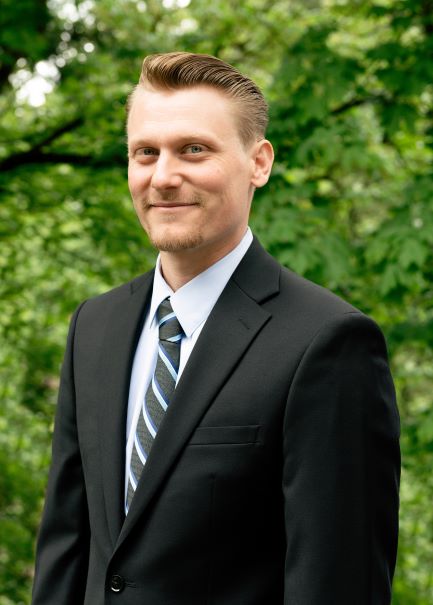 I'm
a mortgage advisor
an explorer
a baseball fan
a dog lover
a musician
I grew up in Escondido, California, where I graduated from high school. I then attended CSU Chico and graduated with a Bachelor's in Music Industry along with three minors in Entrepreneurship, Sustainability Management, and Project Management. I moved to the Portland, Oregon area in 2017, a couple of years after receiving my undergrad. I am a fanatic of baseball and music! I currently play in the Northwest Independent Baseball League in the summers. I enjoy listening to music, as well as playing the guitar or piano. My family is very important to me, and I love my two dogs. Some other things I enjoy doing are golfing, fishing, traveling, hiking, and being in the great outdoors. Most of all, I love meeting new people and serving others! I was raised to work hard and be nice and giving back to my community is a passion of mine. I am grateful that I get to work in an industry that allows me to help others achieve not only their financial goals, but also their personal goals. As a Loan Officer, there is nothing more satisfying than educating my clients, working through the puzzle pieces, and ultimately getting them into a home of their own!
Where are you in
your journey
?
I understand that no two clients are alike, so I put together useful mortgage information specific to different homebuyer and homeowner situations.
1st Time Homebuyer
Will this be your first time purchasing a home? No sweat.
Moving Up
When you're ready to take that next step, we're here for you.
Downsizing
They say size isn't everything. Let's review your options.
Refinancing
Love the home you're in? Let's make it even better.
My Branch
Where can you find me? At Advantage Mortgage's Canby branch!
184 N Grant St
Canby, OR 97013

(503) 266-5800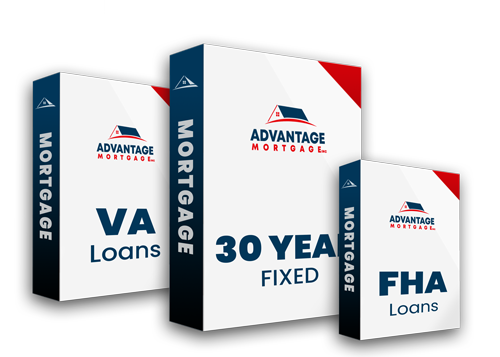 Looking at loan options?
We'll help you find the right
loan program
rate
term
As a mortgage broker, I shop 100's of lenders to find you a great rate and offer a wide selection of loan programs.
Let's get started.
I'm excited for the opportunity to work together. How can I help you?
Ethan Sackfield's
Feedback and Reviews.
Based on 0 customer reviews