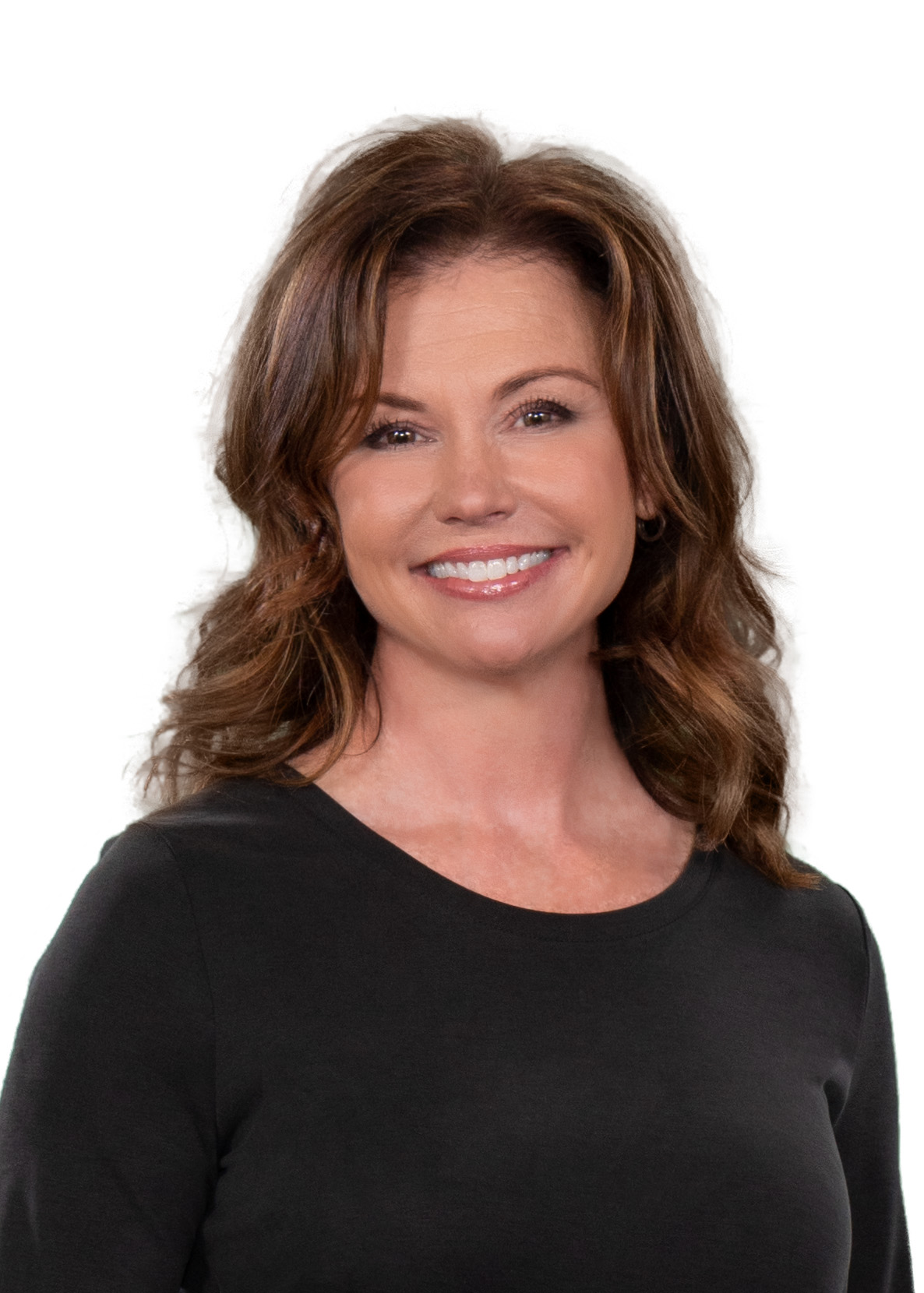 Dana Mosley
Mortgage Advisor
  |  NMLS #1772785
Welcome to my loan officer page. I'm licensed in Oregon, California and Idaho. I look forward to showing you what Advantage Mortgage can do for you!
178 S Elm St, Suite 102
Sisters, OR 97759
ID-MLO-2081772785, OR-1772785, CA-DFPI1772785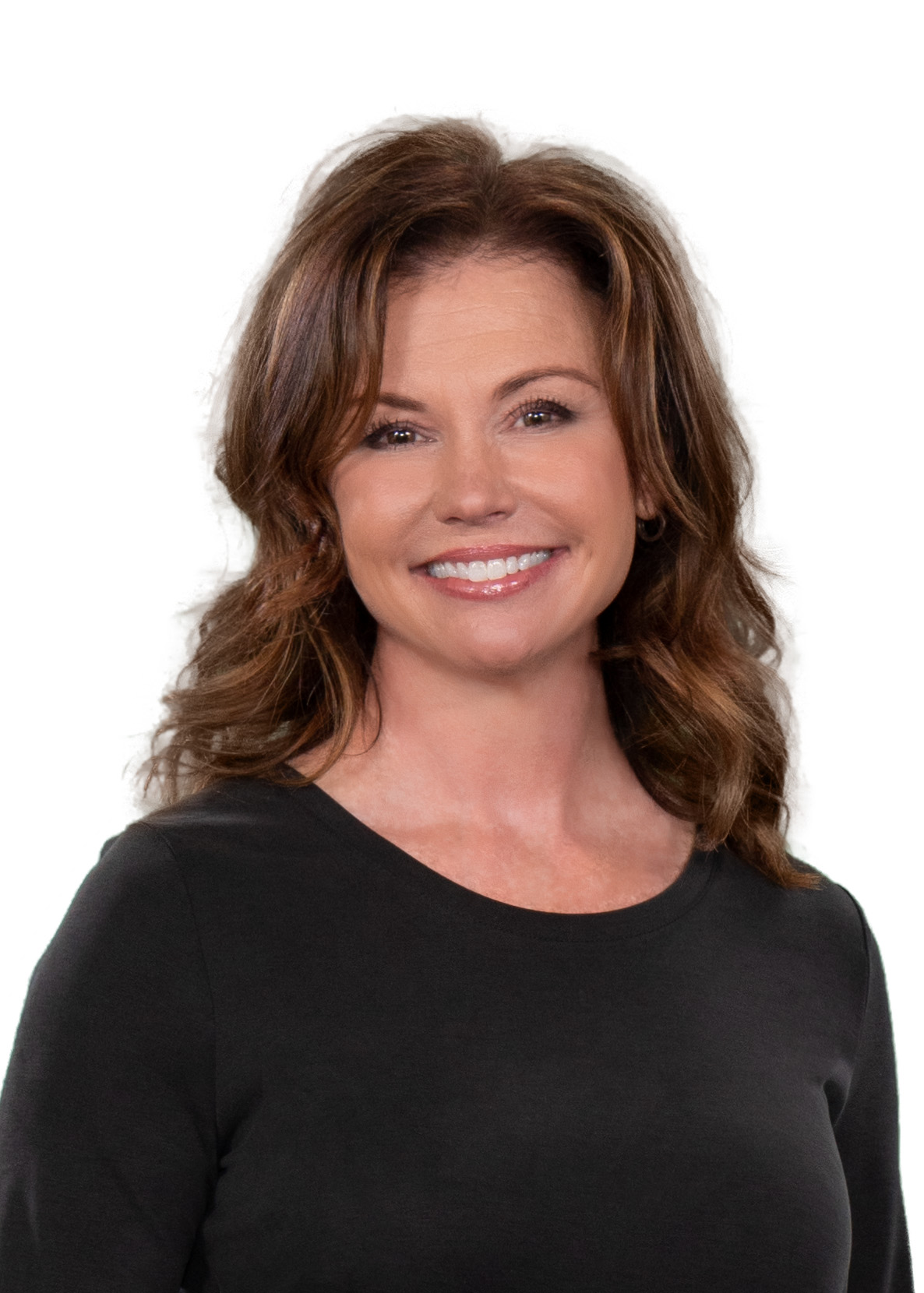 I'm
a Mortgage Advisor
a Mom
a Dog Lover
a Hugger
Nearly a decade ago, I moved from Las Vegas, NV to Bend so that I could raise my son with all the amazing outdoor activities and the lifestyle that Central Oregon has to offer. Having been raised in a small town, I wanted my son to experience it as well. We have not been disappointed and still feel so lucky! I pride myself on providing my clients with the communication they need to make the process as stress-free as possible – from pre-approval to closing. In doing so I hope I am not just doing a transaction; I am creating a relationship for life. It is incredibly rewarding to help clients achieve the dream of home ownership or help them achieve the purchase of their dream home. In my free time you will find my family and I skiing, hiking, paddle boarding, mountain biking, camping – Living the dream!
Where are you in
your journey
?
I understand that no two clients are alike, so I put together useful mortgage information specific to different homebuyer and homeowner situations.
1st Time Homebuyer
Will this be your first time purchasing a home? No sweat.
Moving Up
When you're ready to take that next step, we're here for you.
Downsizing
They say size isn't everything. Let's review your options.
Refinancing
Love the home you're in? Let's make it even better.
My Branch
Where can you find me? At Advantage Mortgage's Sisters branch!
178 S Elm St, Suite 102
Sisters, OR 97759

(541) 719-8030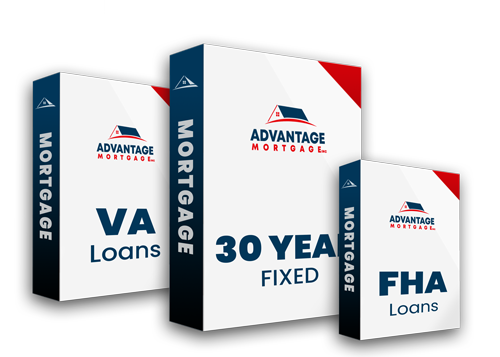 Looking at loan options?
We'll help you find the right
loan program
rate
term
As a mortgage broker, I shop 100's of lenders to find you a great rate and offer a wide selection of loan programs.
Let's get started.
I'm excited for the opportunity to work together. How can I help you?
Dana Mosley's
Feedback and Reviews.
Based on 0 customer reviews