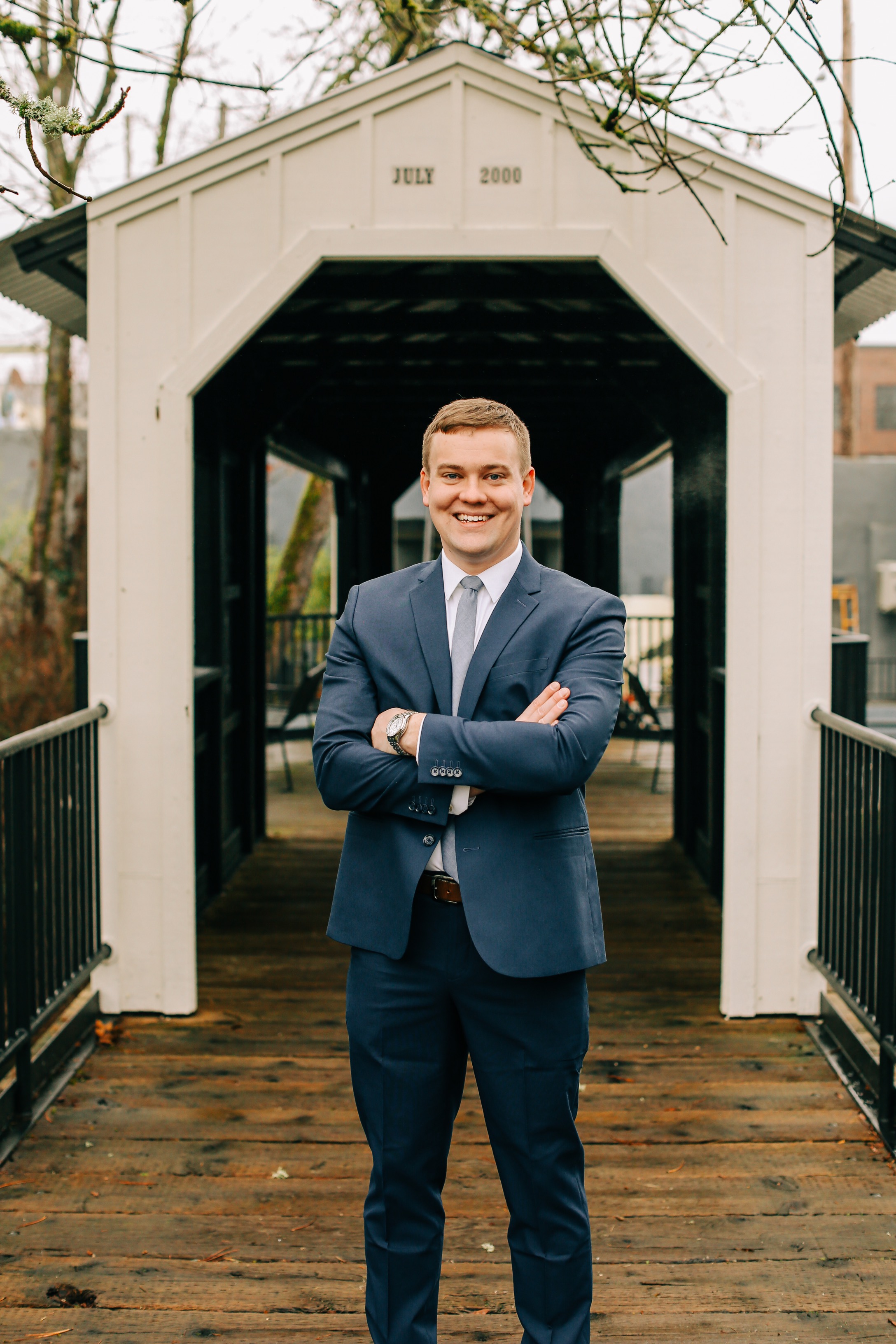 Bryan White
Mortgage Advisor
  |  NMLS #2389392
Welcome to my loan officer page. I'm licensed in Oregon, California, Idaho, Arizona, Tennessee and Washington, and I work out of the Keizer branch. I look forward to showing you what Advantage Mortgage can do for you!
5955 Shoreview Lane N, Suite #200
Keizer, OR 97303
State Lic OR-2389392, CA-DFPI2389392, WA-MLO-2389392, ID-MLO-2082389392, AZ-LO-1046192, TN-2389392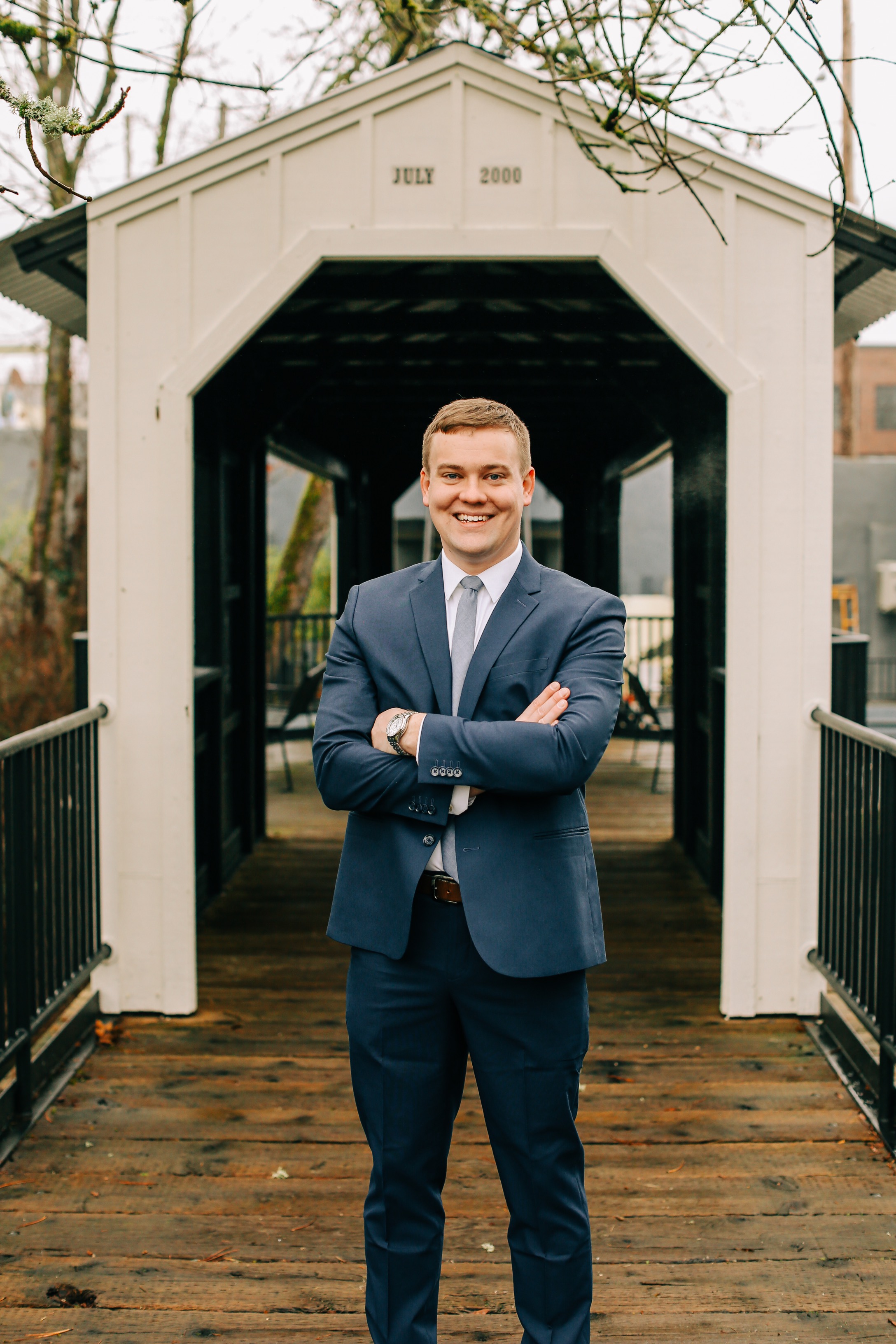 I'm
a Mortgage Broker
a father
a husband
a world traveler
I am blessed to be married to my high school sweetheart and am a proud father to two beautiful little girls. I studied music at Corban University in Salem and have a love for the arts and music performance. My wife and I caught the "travel bug" early in our lives and have been thrilled to experience some of the most spectacular places around the world. I am an Oregon native, conveniently located in Silverton, and I look forward to serving the Portland and Salem areas. As your Mortgage Advisor I am committed to offering an approachable and relatable experience during a process that can be complicated and confusing. After nearly a decade of having the privilege to navigate special life moments with clients in the jewelry industry and develop and train sales professionals and leaders, translating those skills to the mortgage world was a natural transition. I have been honored to be a part of people commemorating their love stories, a part of couples' weddings as a DJ, and I look forward to being a helpful part of clients finding their homes. I value clear communication, approachability, genuine interactions, and new relationships - all of which will guide your mortgage experience with me from start to finish!
Where are you in
your journey
?
I understand that no two clients are alike, so I put together useful mortgage information specific to different homebuyer and homeowner situations.
1st Time Homebuyer
Will this be your first time purchasing a home? No sweat.
Moving Up
When you're ready to take that next step, we're here for you.
Downsizing
They say size isn't everything. Let's review your options.
Refinancing
Love the home you're in? Let's make it even better.
My Branch
Where can you find me? At Advantage Mortgage's Keizer branch!
5955 Shoreview Lane N, Suite #200
Keizer, OR 97303

(503) 266-5800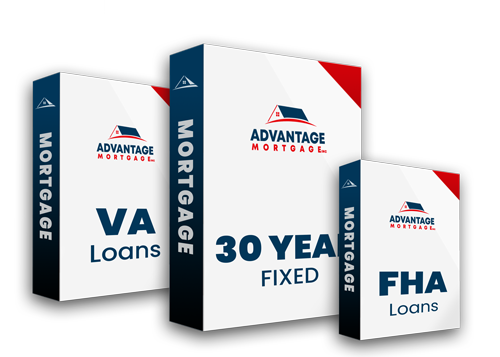 Looking at loan options?
We'll help you find the right
loan program
rate
term
As a mortgage broker, I shop 100's of lenders to find you a great rate and offer a wide selection of loan programs.
Let's get started.
I'm excited for the opportunity to work together. How can I help you?
Bryan White's
Feedback and Reviews.
Based on 0 customer reviews