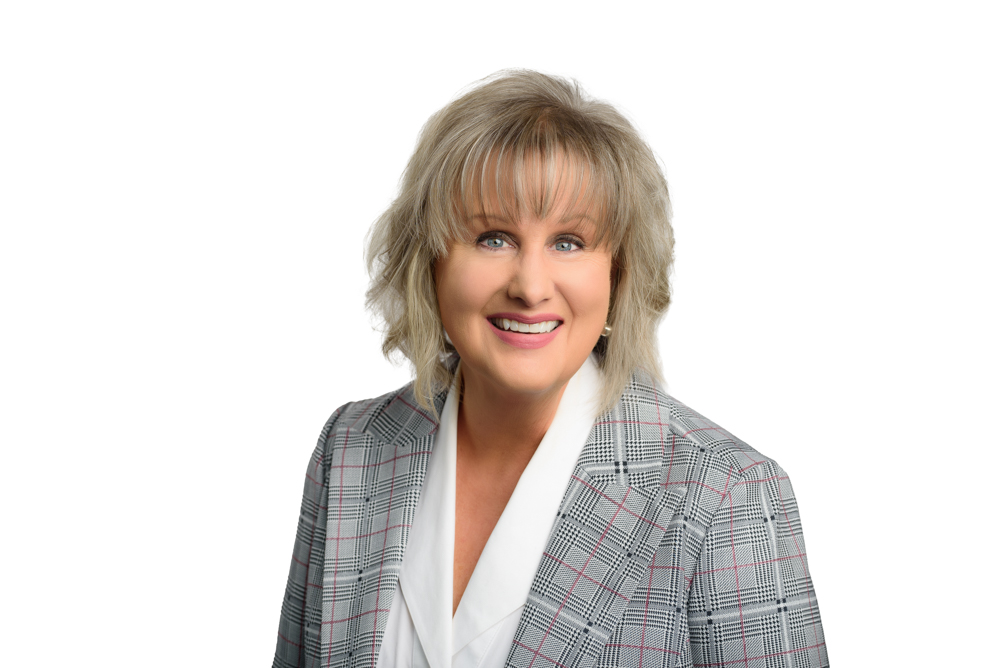 Anne Keddington
Mortgage Advisor
  |  NMLS #1075901
Welcome to my web page! I am licensed in Oregon and Washington and look forward to being a holistic and transparent resource to you in your home loan journey. Let's get started today!
7401 SW Capitol Hwy
Portland, OR 97219
State License: OR-1075901, WA-MLO-1075901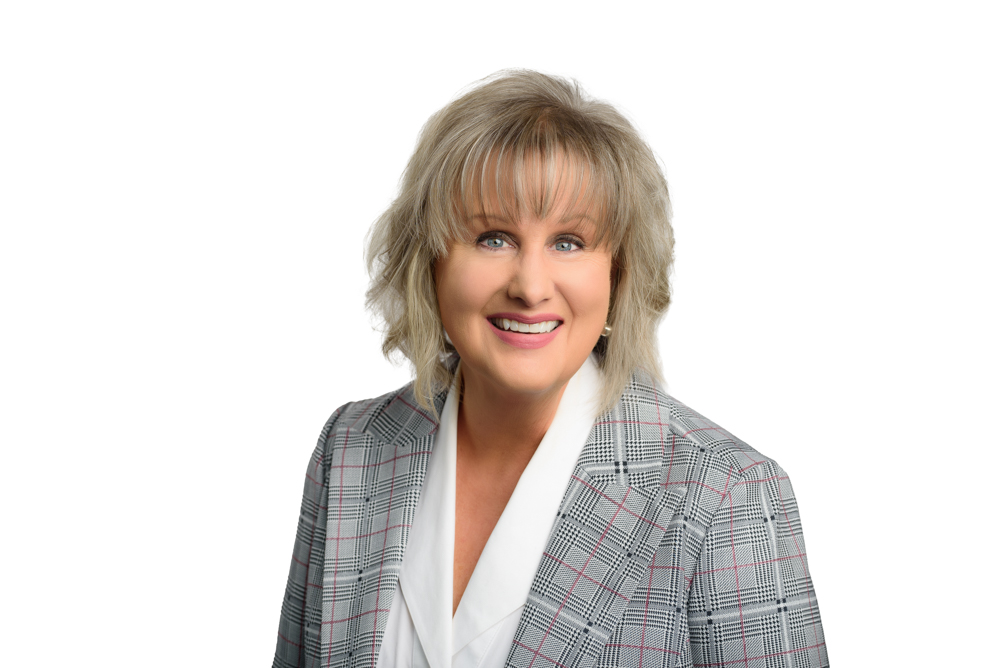 I'm
a Mortgage Broker
a bibliophile
a thalassophile
a mom
a pluviophile
a dendrophile
a thespian
Native Oregonian Anne Keddington grew up in the West Hills of Portland. Her first love is her precious daughter who she raised by herself. During her time as a solo-parent, Anne and her daughter experienced housing insecurity first-hand. Due to this, she set out to serve the housing community with passion and dedication. From your first home to your last, she recognizes this is the most important purchase of your life and wants you to reap the benefits of homeownership. Outside of work, she enjoys time on the Pacific NW Coast, reading, philosophical conversations, music, and attending the theater and ballet. If there's a body of water nearby, you'll find her in, on, or around it. And when there's an opportunity to laugh, she's first in line! Anne is welcoming to All and providing 'HOME LOANS WITH HEART' is what she does. Her kindness and support come judgement-free, and in her care, you'll feel safe, supported and seen. She pours into her clients like family with equal heartfelt dedication and creativity.
Where are you in
your journey
?
I understand that no two clients are alike, so I put together useful mortgage information specific to different homebuyer and homeowner situations.
1st Time Homebuyer
Will this be your first time purchasing a home? No sweat.
Moving Up
When you're ready to take that next step, we're here for you.
Downsizing
They say size isn't everything. Let's review your options.
Refinancing
Love the home you're in? Let's make it even better.
My Branch
Where can you find me? At Advantage Mortgage's Portland branch!
7401 SW Capitol Hwy
Portland, OR 97219

(503) 266-5800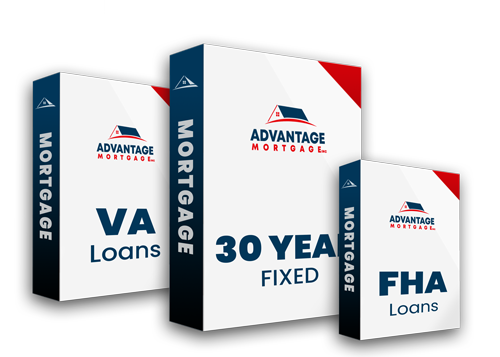 Looking at loan options?
We'll help you find the right
loan program
rate
term
As a mortgage broker, I shop 100's of lenders to find you a great rate and offer a wide selection of loan programs.
Let's get started.
I'm excited for the opportunity to work together. How can I help you?
Anne Keddington's
Feedback and Reviews.
Based on 0 customer reviews