WORK WITH ADVANTAGE
Join Our
Team
At Advantage Mortgage, we truly believe that a loan is only as good as your loan officer. Your success is our success.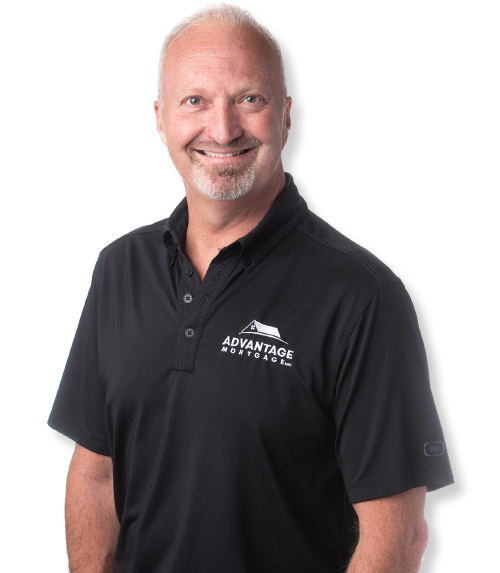 A New Approach
We want the best in expertise, compassion and knowledge because providing our clients with professionalism and to the best of our abilities, is our #1 goal.
Experience is what makes the difference in our company. We work as a team to get the job done and we use innovative technology while providing better industry resources for our clients. For example, we provide mobile apps to support you with online loan applications and tools such as the "Appraisal Waiver Pre-checks," which allow us and our clients to see if their property qualifies for an appraisal before it even hits the market, just to name a few. If you want to double or triple the amount of volume you do, we help you create systems that allow you and the client to thrive. We truly believe in efficiency and transparency and we are revolutionizing the mortgage industry, one step at a time.
A loan is only as good as its loan officer and everyone on our Advantage team, lives by this motto. We're here for you!
Current Openings

Loan Officer
Canby, Salem, Sisters
Check back soon for new jobs!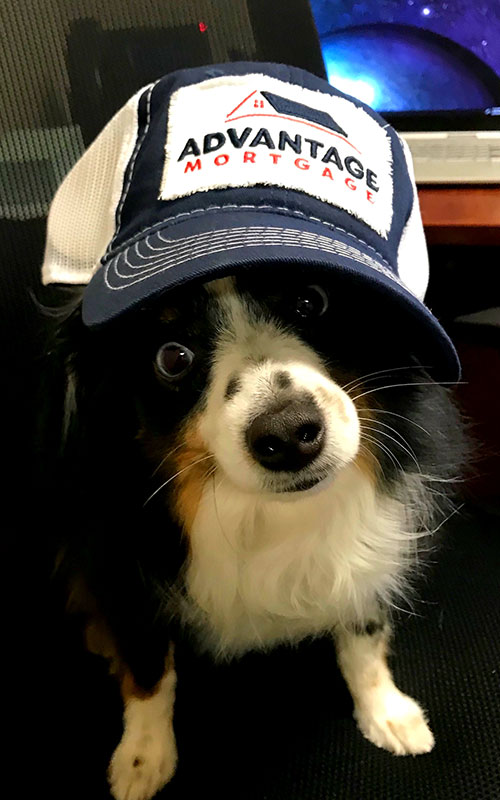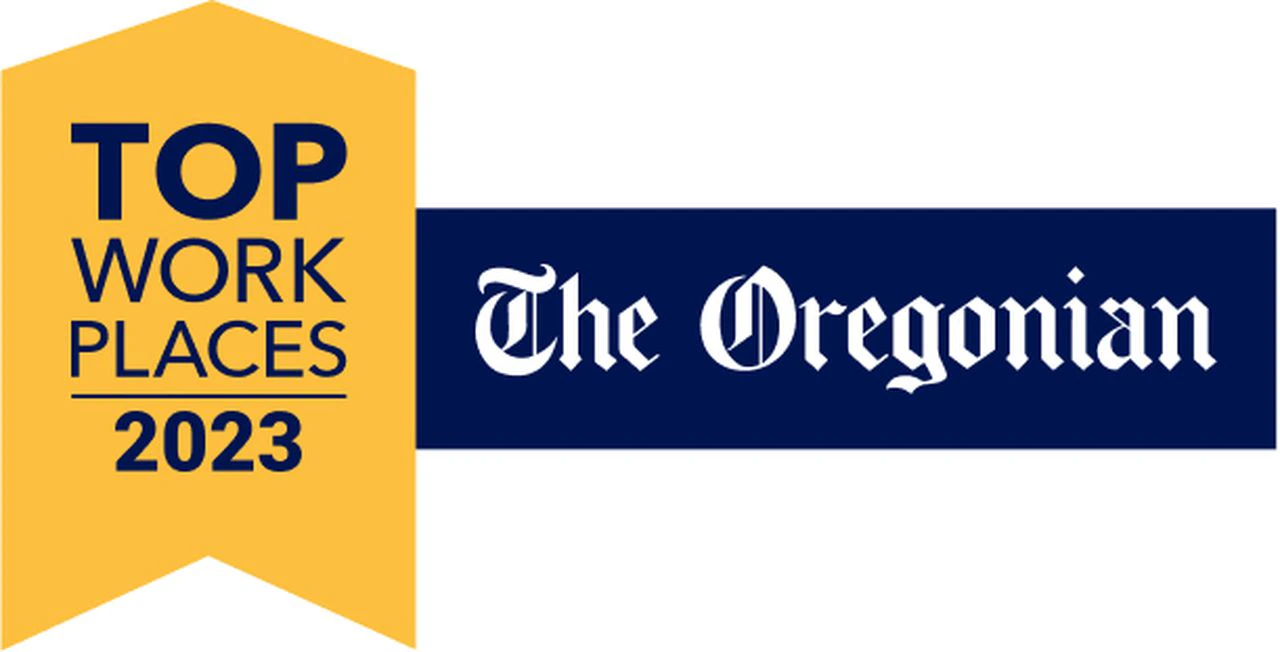 Advantage Mortgage Inc.
Home Office
184 N Grant Street
Canby, OR 97013
503-266-5800