Paul Eichwald
Mortgage Advisor
  |  NMLS #2225293
Welcome to my loan officer page. I'm licensed in Oregon. I look forward to showing you what Advantage Mortgage can do for you!
265 SW 1st Ave
Canby, OR 97013
State Lic: MT-2225293, OR-2225293, WA MLO-2225293
I'm
a Mortgage Professional
a Dog Lover
a Proud Father
I was born and raised in Missoula, MT, and have lived California, Florida, Vermont and most recently Oregon for nearly 15 years. Owning investment properties myself, I recognize how communication and a proactive mortgage professional can ensure a seamless process from application to a timely closing. When I am not helping people get into their dream home or next investment property, I spend most of my spare time with my family and our French Bulldogs. You will find us on the river, lake, or at a live show in the summer; and searching for powder in the mountains during the winter. I look forward to developing long term relationships with my clients while making the mortgage process smooth and accessible for first time buyers and experienced investors alike. Look forward to hearing from you!
Where are you in
your journey
?
I understand that no two clients are alike, so I put together useful mortgage information specific to different homebuyer and homeowner situations.
1st Time Homebuyer
Will this be your first time purchasing a home? No sweat.
Moving Up
When you're ready to take that next step, we're here for you.
Downsizing
They say size isn't everything. Let's review your options.
Refinancing
Love the home you're in? Let's make it even better.
My Branch
Where can you find me? At Advantage Mortgage's Canby branch!
265 SW 1st Ave
Canby, OR 97013

(503) 266-5800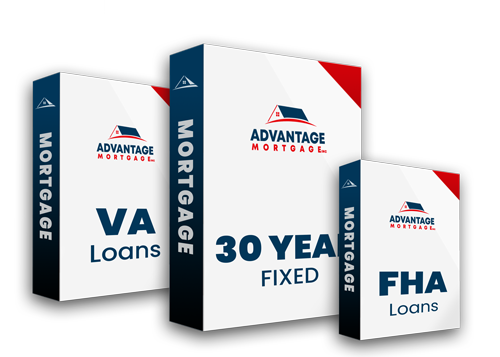 Looking at loan options?
We'll help you find the right
loan program
rate
term
As a mortgage broker, I shop 100's of lenders to find you a great rate and offer a wide selection of loan programs.
Let's get started.
I'm excited for the opportunity to work together. How can I help you?