Paige Jacobs
Community Engagement
  |  NMLS #1588233
Welcome to my loan officer page. I'm licensed in Oregon and Texas. I look forward to showing you what Advantage Mortgage can do for you!
265 SW 1st Ave
Canby, OR 97013
State Lic OR-1588233, TX SML-1588233
I'm
a Mortgage Broker
a Proud Mom
a Coach for Young Entrepreneurs
an Accredited Jewelry Professional
an Adventurer
Throughout my multi-faceted career, I've designed wedding sets for young-and-in-love couples, helped veterans get the textbooks they need to complete their degrees, and created a non-profit system to guarantee college students have access to professional attire at a price they can afford. After 12 years in high end retail sales and management, I pivoted my passion for customer service to the mortgage industry. My strategic, empathetic, and detailed approach to customer service ensures that you are seen and heard throughout your loan process -- and I can't wait to meet you.
Where are you in
your journey
?
I understand that no two clients are alike, so I put together useful mortgage information specific to different homebuyer and homeowner situations.
1st Time Homebuyer
Will this be your first time purchasing a home? No sweat.
Moving Up
When you're ready to take that next step, we're here for you.
Downsizing
They say size isn't everything. Let's review your options.
Refinancing
Love the home you're in? Let's make it even better.
My Branch
Where can you find me? At Advantage Mortgage's Canby branch!
265 SW 1st Ave
Canby, OR 97013

(503) 266-5800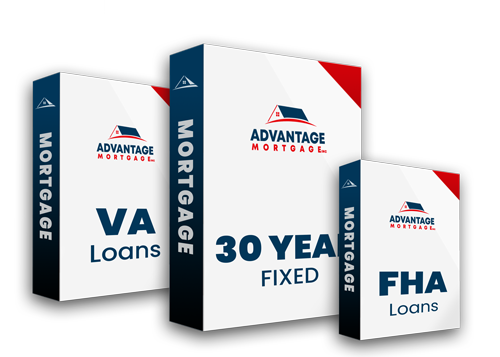 Looking at loan options?
We'll help you find the right
loan program
rate
term
As a mortgage broker, I shop 100's of lenders to find you a great rate and offer a wide selection of loan programs.
Let's get started.
I'm excited for the opportunity to work together. How can I help you?