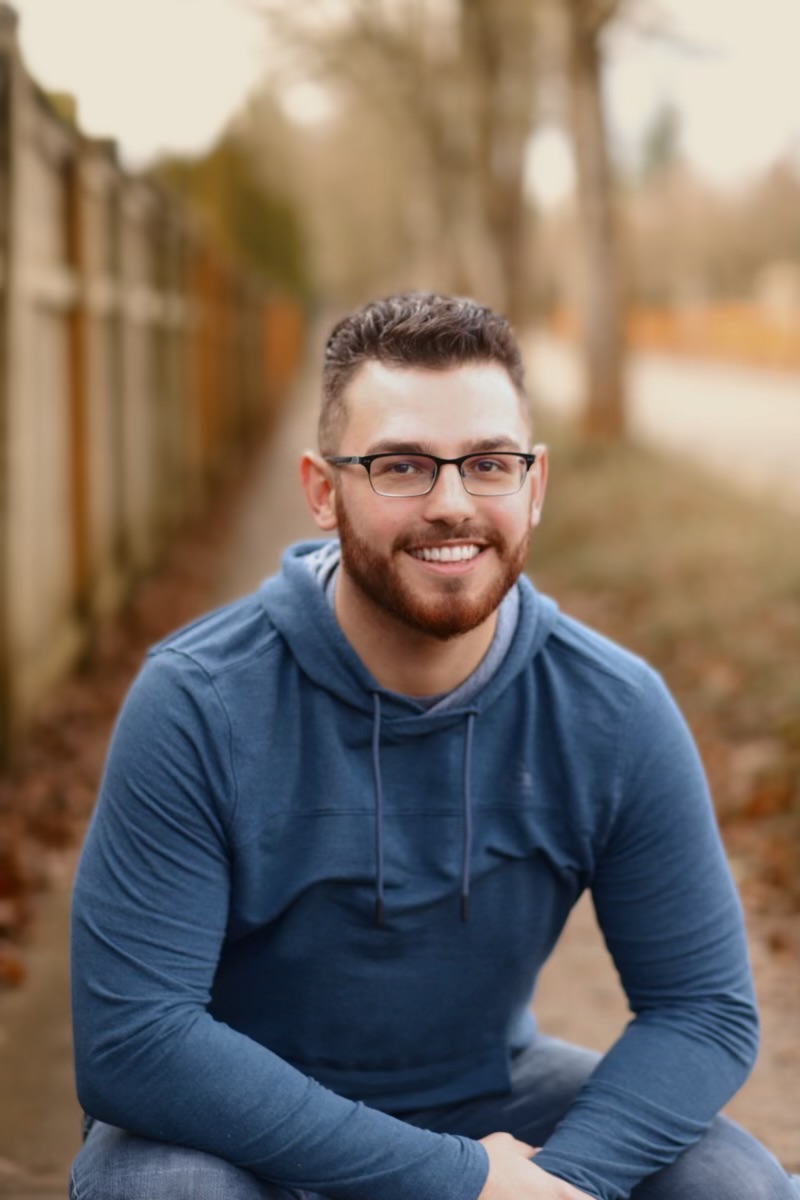 Nick Ketcham
Mortgage Advisor
  |  NMLS #1784496
I am a loan officer licensed in Oregon and Washington. I will explain the process, costs, fees and options so you can be in control of your financial decisions. As a mortgage broker, I will then shop from many lenders to make sure you get a great deal.
184 N Grant St
Canby, OR 97013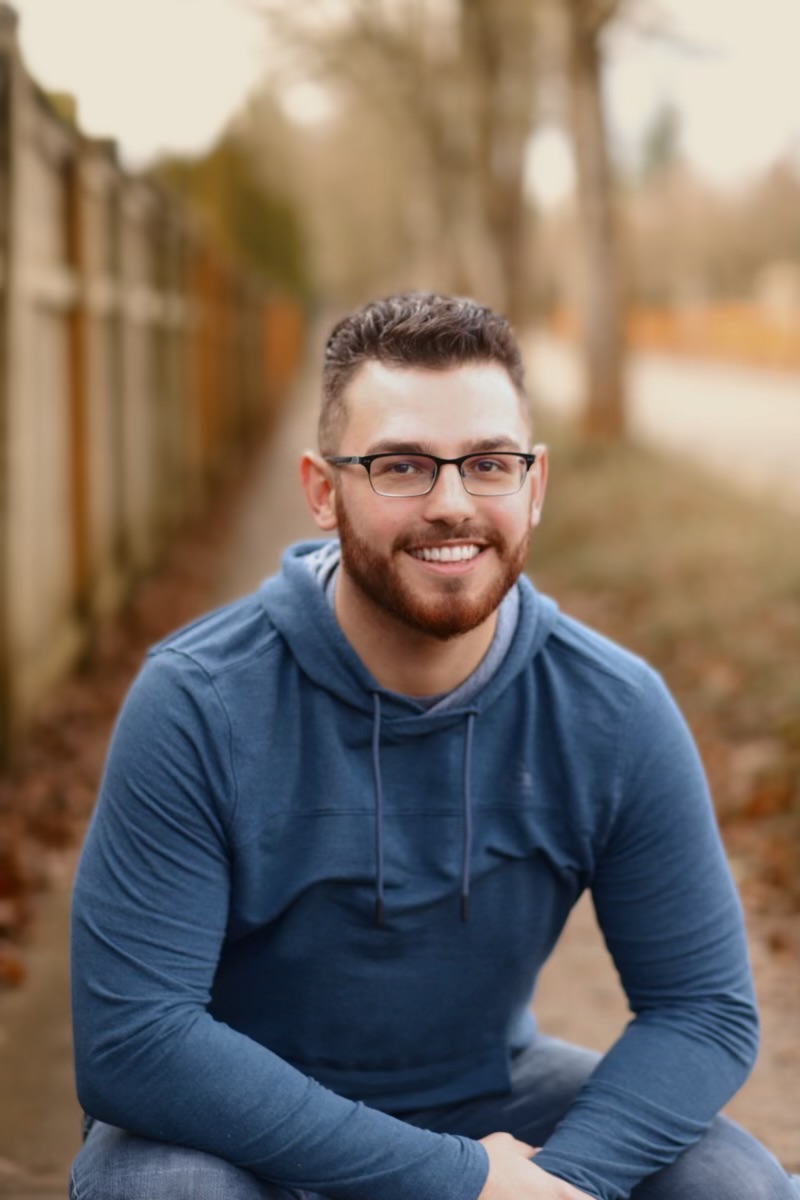 I'm
a mortgage advisor
a fisherman
a lifelong learner
a guy with golden retriever energy
wierd-but-in-a-good-way
excited about LIFE!
My passion for family and home ownership led me to the mortgage industry in 2018. I quickly learned that my experience as an educator allowed me to relate to people from all walks of life and to succeed at strategic problem solving. Relationship and being an active member in my community is what drives me each day to live a life that is purposeful and meaningful. I have found that success in relationship comes from honest, compassionate, and educated communication. My motto in life is to make the next right choice. Being a mom of two boys I have learned the importance of working smarter rather than harder to make sure that I have the time I need to be a mom that is present and active in their lives'. I have many life experiences that have allowed me to grow, which I believe allows me to share those experiences with my clients in a way that benefits and educates them into a route where they can make smart strategic moves towards home ownership. I enjoy hikes with my dog Henry. My undergrad was fashion/interior design and I have a passion for both still today. My hobbies include: skiing, (both water and snow skiing) yoga, hiking, sport lover (especially watching my boys) If I could spend my money on anything, it would be quality experiences/traveling with loved ones.
Where are you in
your journey
?
I understand that no two clients are alike, so I put together useful mortgage information specific to different homebuyer and homeowner situations.
1st Time Homebuyer
Will this be your first time purchasing a home? No sweat.
Moving Up
When you're ready to take that next step, we're here for you.
Downsizing
They say size isn't everything. Let's review your options.
Refinancing
Love the home you're in? Let's make it even better.
My Branch
Where can you find me? At Advantage Mortgage's Canby branch!
184 N Grant St
Canby, OR 97013

(503) 266-5800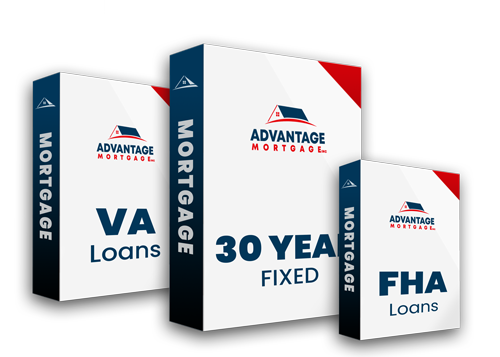 Looking at loan options?
We'll help you find the right
loan program
rate
term
As a mortgage broker, I shop 100's of lenders to find you a great rate and offer a wide selection of loan programs.
Let's get started.
I'm excited for the opportunity to work together. How can I help you?
Nick Ketcham's
Feedback and Reviews.
Based on 0 customer reviews