Nathan Westerlund
The Westerlund Group
Branch Manager
  |  NMLS #273523
Welcome The Westerlund Group's webpage. My team is licensed in Oregon, Washington and California. We will work for YOU to get the terms that are right for YOU!
10121 SE Sunnyside Rd #300
Clackamas, OR 97015
State Lic OR #273523, WA #MLO-273523, CA #CA-DBO273523
I'm
a Branch Manager
an Outdoorsman
a Proud Dad
a Dog Lover
a Ducks Fan
As Branch Manager of The Westerlund Group, I strive to relate both to my team and clients with understanding, leadership, compassion and thoroughness. Building solid relationships is my passion and I love being a part of community. Giving back is important to me and through personal experiences, I was led to "Donate Life Northwest," where I am honored to be on the board of directors. In my spare time I enjoy traveling, playing golf and tennis or hiking somewhere spectacular in the Northwest.
Meet My Team
The Westerlund Group will work extremely hard to make sure you close on time without surprises.
Where are you in
your journey
?
I understand that no two clients are alike, so I put together useful mortgage information specific to different homebuyer and homeowner situations.
1st Time Homebuyer
Will this be your first time purchasing a home? No sweat.
Moving Up
When you're ready to take that next step, we're here for you.
Downsizing
They say size isn't everything. Let's review your options.
Refinancing
Love the home you're in? Let's make it even better.
My Branch
Where can you find me? At Advantage Mortgage's Clackamas branch!
10121 SE Sunnyside Rd #300
Clackamas, OR 97015

(503) 348-2102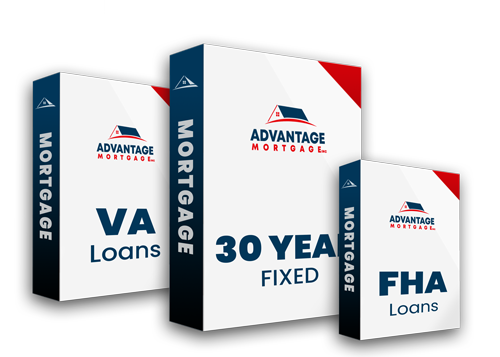 Looking at loan options?
We'll help you find the right
loan program
rate
term
As a mortgage broker, I shop 100's of lenders to find you the best rates and offer the widest selection of loan programs.
Let's get started.
I'm excited for the opportunity to work together. How can I help you?
Nathan Westerlund's
Feedback and Reviews.
Excellent

5 out of 5

5 out of 5
Based on 2 customer reviews