Melissa Tippey
Mortgage Advisor
  |  NMLS #1034387
Welcome to my loan officer page. I'm licensed in Oregon and Washington, and I work out of the Keizer branch. I look forward to showing you what Advantage Mortgage can do for you!
660 Hawthorne Ave SE #150
Salem, OR 97301
State Lic OR-1034387, WA-MLO1034387
I understand that the purchase of a home is one of the most significant decisions you will make in your life. That's why I look at your overall financial health and long-term goals while we work together to get you the home of your dreams. My commitment to your success is stronger now than ever before. Being born and raised in Oregon, I am in love with this state, its communities, and everything it has to offer. I have been in the mortgage industry since 2011, working with fast-paced and experienced Mortgage Bankers ever since. It has been an amazing journey to get to a place where I can serve so many amazing customers through Advantage Mortgage Inc. Family is very important to me and being able to guide other families and individuals into a home they love is my inspiration I have two amazing children who have an infectious excitement for life! There is never a dull moment - especially having our family dogs and 3 cats. We love to be outside and enjoying the moments in front of us. I genuinely love helping others and enjoy when I can save my clients money during one of the most substantial purchases of their lives. I pride myself on my transparent communication and follow-through. I want my clients to understand the loan process from start to finish, never missing a thing. Keeping them informed and comfortable is my number one concern while I orchestrate all of the moving parts that happen in the background. My goal is to help my clients make the best decision for their family. Don't hesitate to call or email me to schedule a time to meet in person or over the phone.
Where are you in
your journey
?
I understand that no two clients are alike, so I put together useful mortgage information specific to different homebuyer and homeowner situations.
1st Time Homebuyer
Will this be your first time purchasing a home? No sweat.
Moving Up
When you're ready to take that next step, we're here for you.
Downsizing
They say size isn't everything. Let's review your options.
Refinancing
Love the home you're in? Let's make it even better.
My Branch
Where can you find me? At Advantage Mortgage's Salem branch!
660 Hawthorne Ave SE #150
Salem, OR 97301

(503) 266-5800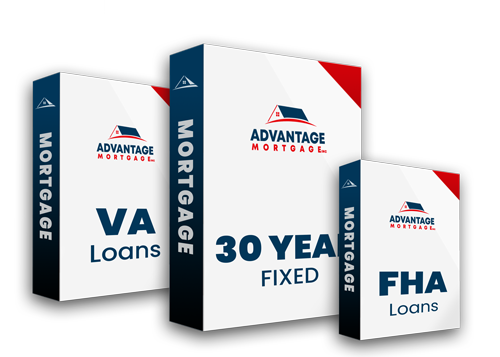 Looking at loan options?
We'll help you find the right
loan program
rate
term
As a mortgage broker, I shop 100's of lenders to find you a great rate and offer a wide selection of loan programs.
Let's get started.
I'm excited for the opportunity to work together. How can I help you?
Melissa Tippey's
Feedback and Reviews.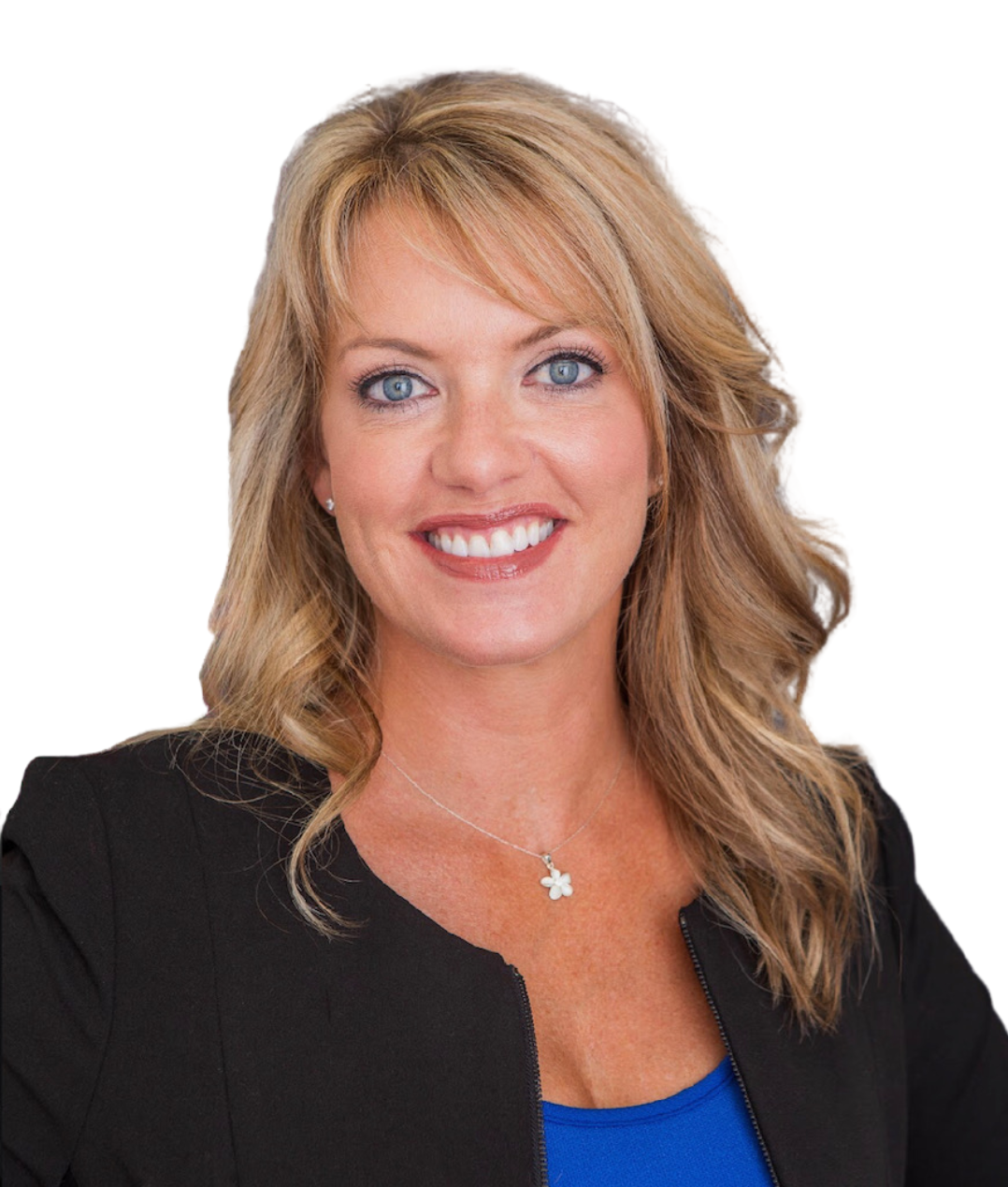 Excellent

5 out of 5

5 out of 5
Based on 14 customer reviews