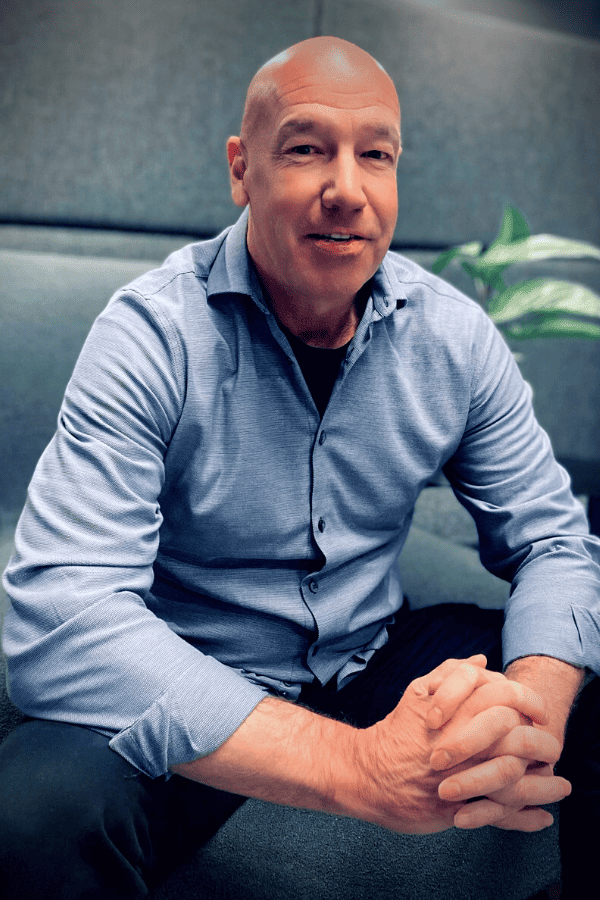 Matt Bader
Mortgage Broker
  |  NMLS #1084550
I am a loan officer licensed in Oregon and Washington. I will explain the process, costs, fees and options so you can be in control of your financial decisions. As a mortgage broker, I will then shop from many lenders to make sure you get a great deal.
184 N Grant St
Canby, OR 97013
State Lic OR 1084550, WA MLO-1084550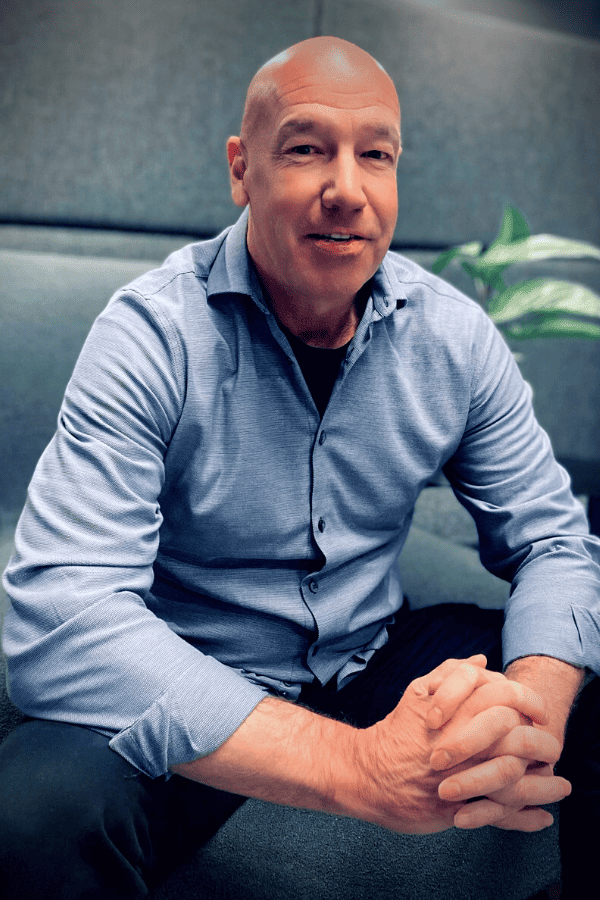 I'm
a mortgage advisor
fun
competitive
Passionate
disciplined
caring
With over 25 years of experience in the financial services field, Matt works with his clients to integrate their mortgage into their overall financial plan. Matt collaborates with his team of advisors, including accountants, attorneys, and insurance professionals, to ensure the client receives the best possible solution. Matt specializes in traditional residential real estate purchases and refinancing transactions as well as nontraditional bank lending. Matt keeps busy in his spare time by taking advantage of everything the Pacific Northwest has to offer. He can be found on the golf course and tennis courts throughout the year. Matt enjoys watching and playing in numerous sports. Having just adopted an eight-year-old husky dog, she is keeping him busy on numerous different trails and paths in the area. He is a graduate of the University of Washington with a BA in Economics and follows the Huskies and all their sports teams.
Where are you in
your journey
?
I understand that no two clients are alike, so I put together useful mortgage information specific to different homebuyer and homeowner situations.
1st Time Homebuyer
Will this be your first time purchasing a home? No sweat.
Moving Up
When you're ready to take that next step, we're here for you.
Downsizing
They say size isn't everything. Let's review your options.
Refinancing
Love the home you're in? Let's make it even better.
My Branch
Where can you find me? At Advantage Mortgage's Canby branch!
184 N Grant St
Canby, OR 97013

(503) 266-5800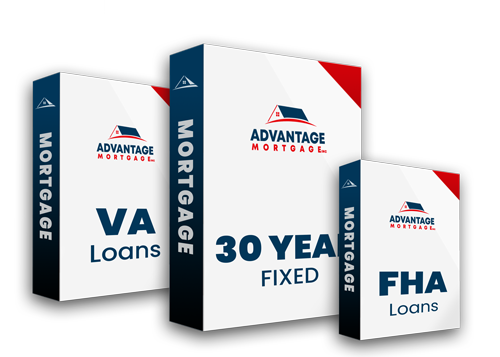 Looking at loan options?
We'll help you find the right
loan program
rate
term
As a mortgage broker, I shop 100's of lenders to find you a great rate and offer a wide selection of loan programs.
Let's get started.
I'm excited for the opportunity to work together. How can I help you?
Matt Bader's
Feedback and Reviews.
Based on 0 customer reviews