Jonathan Ellis
Loan Officer
  |  NMLS #1601387
Welcome to my loan officer page. I look forward to showing you what Advantage Mortgage can do for you!
438 1st Street
Lake Oswego, OR 97034
I'm
a Mortgage Broker
an Avid Traveler
Determined!
a Thrill Seeker
I love being a loan officer and I'm determined to help people achieve their financial dream of homeownership, with honesty and integrity. I am a go-getter and won't stop until the job is done. In my free-time I enjoy an active lifestyle, visiting new places and trying to learn something new every day.
Where are you in
your journey
?
I understand that no two clients are alike, so I put together useful mortgage information specific to different homebuyer and homeowner situations.
1st Time Homebuyer
Will this be your first time purchasing a home? No sweat.
Moving Up
When you're ready to take that next step, we're here for you.
Downsizing
They say size isn't everything. Let's review your options.
Refinancing
Love the home you're in? Let's make it even better.
My Branch
Where can you find me? At Advantage Mortgage's Lake Oswego branch!
438 1st Street
Lake Oswego, OR 97034

(503) 453-6849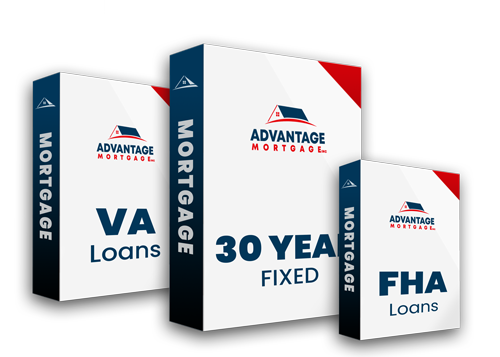 Looking at loan options?
We'll help you find the right
loan program
rate
term
As a mortgage broker, I shop 100's of lenders to find you the best rates and offer the widest selection of loan programs.
Let's get started.
I'm excited for the opportunity to work together. How can I help you?
Jonathan Ellis's
Feedback and Reviews.
Excellent

5 out of 5

5 out of 5
Based on 13 customer reviews