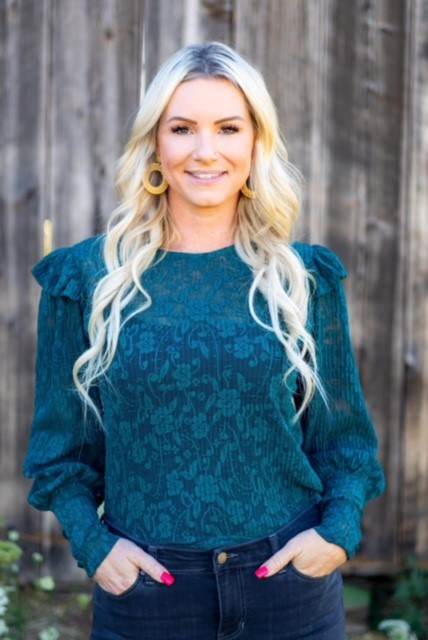 Emelie Luckey
Mortgage Advisor
  |  NMLS #2226617
Welcome to my loan officer page. I'm licensed in Oregon and Washington, and I work out of the Canby branch. I look forward to showing you what Advantage Mortgage can do for you!
State License: OR, WA-MLO-2226617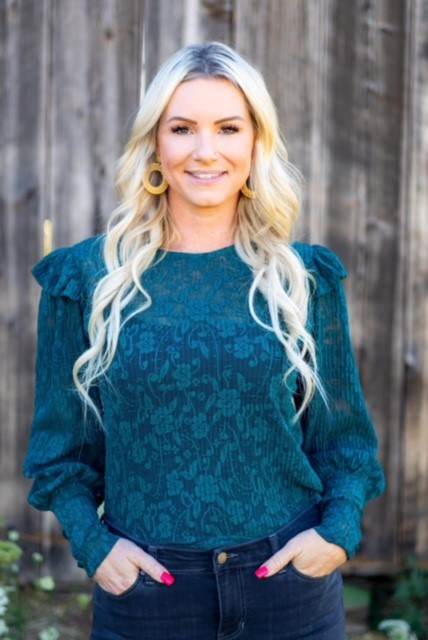 I'm
a Mortgage Broker
a mother
a friend
empathetic
patient
open-minded
Joining the ranks of loan officers, I embraced the challenge of fostering relationships with clients, establishing trust, and leveraging my understanding of various loan products to tailor solutions to individual needs. Navigating through the complexities of loan applications, I honed my ability to carefully assess each applicant's financial profile while providing them with clear guidance throughout the process. With each successful closing, I felt a sense of accomplishment in helping individuals achieve their dreams of securing a home or investment.
Where are you in
your journey
?
I understand that no two clients are alike, so I put together useful mortgage information specific to different homebuyer and homeowner situations.
1st Time Homebuyer
Will this be your first time purchasing a home? No sweat.
Moving Up
When you're ready to take that next step, we're here for you.
Downsizing
They say size isn't everything. Let's review your options.
Refinancing
Love the home you're in? Let's make it even better.
My Branch
Where can you find me? At Advantage Mortgage's branch!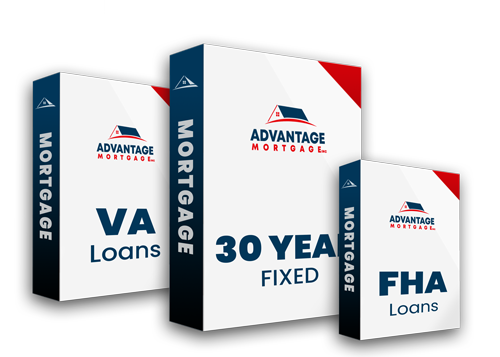 Looking at loan options?
We'll help you find the right
loan program
rate
term
As a mortgage broker, I shop 100's of lenders to find you a great rate and offer a wide selection of loan programs.
Let's get started.
I'm excited for the opportunity to work together. How can I help you?
Emelie Luckey's
Feedback and Reviews.
Based on 0 customer reviews