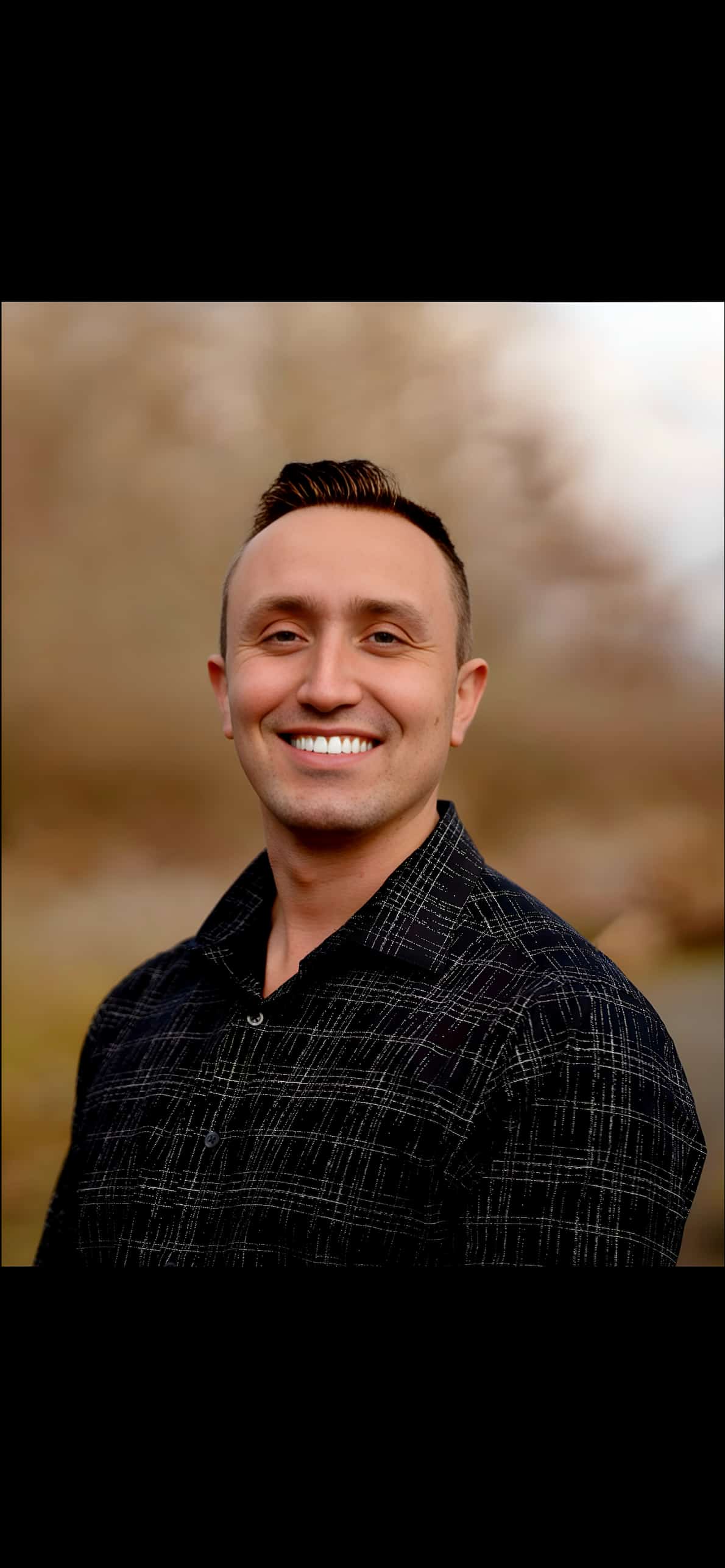 Dylan Porter
Mortgage Advisor
  |  NMLS #2368235
I am a loan officer licensed in Oregon. I will explain the process, costs, fees and options so you can be in control of your financial decisions. As a mortgage broker, I will then shop from many lenders to make sure you get a great deal.
178 S Elm St, Suite 102
Sisters, OR 97759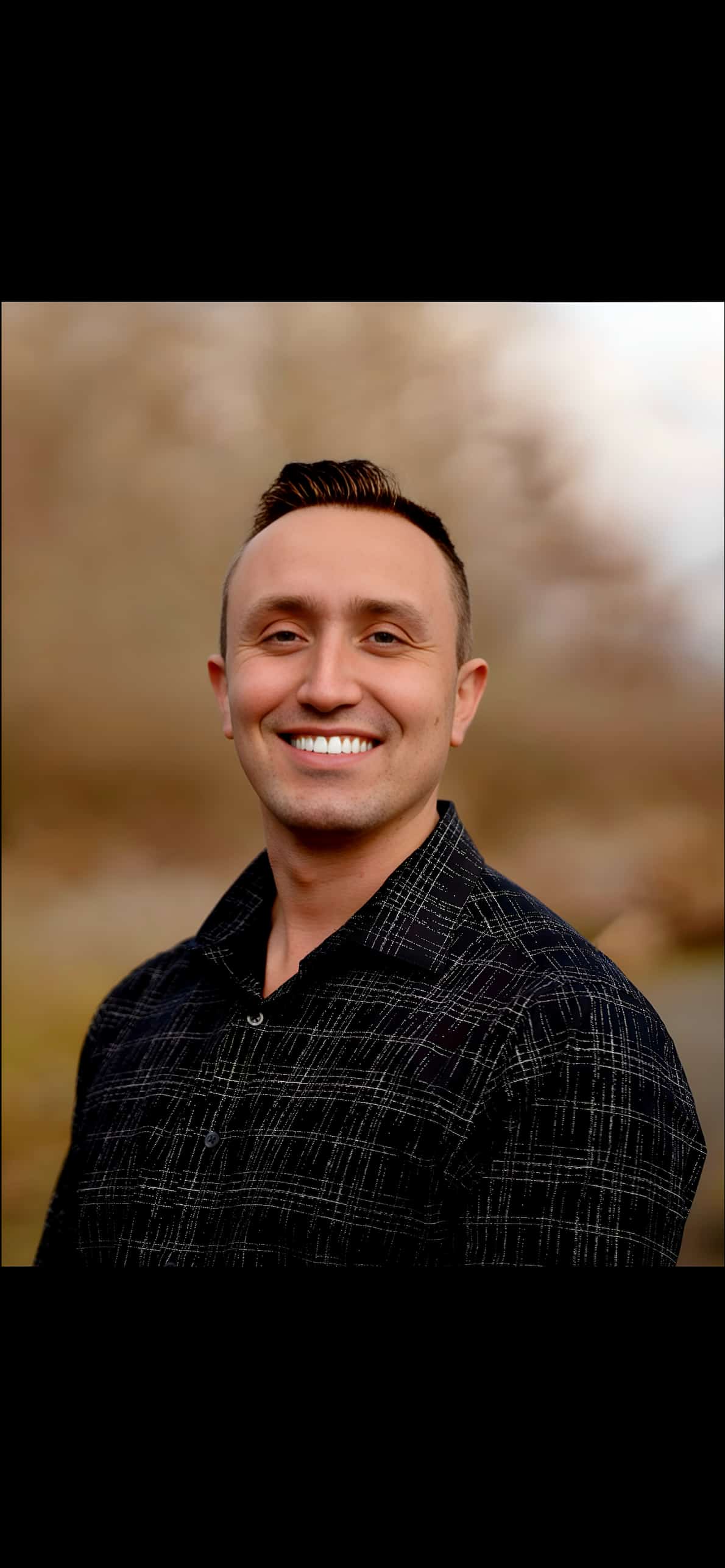 I'm
a mortgage advisor
honest
an adventurer
I am honest & humble. I will always have your best interest in mind. I love the outdoors. I'm an Oregon local with an extensive finance background and a passion for helping others. It's no secret that home ownership leads to financial stability and less hardships. Whether you're in the market for your first home, your forever home, or an investment property I can help you achieve your goals. If you don't have a clear picture of what your goals are, this is even more of reason to give me a call. I am happy to help no matter what stage in the process you are in. Let me help you and your family build generational wealth. In my free time I enjoy camping, boating, snowboarding, shooting, and working out.
Where are you in
your journey
?
I understand that no two clients are alike, so I put together useful mortgage information specific to different homebuyer and homeowner situations.
1st Time Homebuyer
Will this be your first time purchasing a home? No sweat.
Moving Up
When you're ready to take that next step, we're here for you.
Downsizing
They say size isn't everything. Let's review your options.
Refinancing
Love the home you're in? Let's make it even better.
My Branch
Where can you find me? At Advantage Mortgage's Sisters branch!
178 S Elm St, Suite 102
Sisters, OR 97759

(541) 719-8030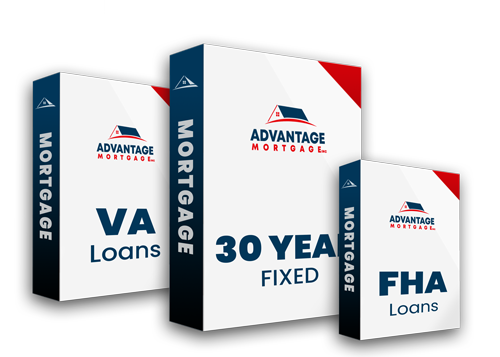 Looking at loan options?
We'll help you find the right
loan program
rate
term
As a mortgage broker, I shop 100's of lenders to find you a great rate and offer a wide selection of loan programs.
Let's get started.
I'm excited for the opportunity to work together. How can I help you?
Purchase
I want to purchase a new or existing home.
Refinance
I want to make changes to my existing mortgage.
2nd Opinion
I have a quote from another lender to compare.
Dylan Porter's
Feedback and Reviews.
Based on 0 customer reviews