Chris Young
Mortgage Advisor
  |  NMLS #897617
Welcome to my loan officer page. I believe in creating community through a commitment to service in both my personal and professional lives. I'm licensed in Arizona and bilingual in English and Spanish. I look forward to showing you what Advantage Mortgage can do for you!
7014 E Camelback Rd, Ste B100A
Scottdale, AZ 85251
I'm
a Mortgage Broker
an Accomplished Musician
Bilingual in English and Spanish
Chris is an accomplished musician with a background in team-leading and business management, as well as an author and aspiring polyglot. A travel and language enthusiast, Chris has had the opportunity to immerse himself in many cultures around the world, picking up Spanish along the way. With the attitude that life is an adventure, his up-beat and welcoming personality make preparing for the next step in life feel like a chance to start anew!
Where are you in
your journey
?
I understand that no two clients are alike, so I put together useful mortgage information specific to different homebuyer and homeowner situations.
1st Time Homebuyer
Will this be your first time purchasing a home? No sweat.
Moving Up
When you're ready to take that next step, we're here for you.
Downsizing
They say size isn't everything. Let's review your options.
Refinancing
Love the home you're in? Let's make it even better.
My Branch
Where can you find me? At Advantage Mortgage's Scottsdale branch!
7014 E Camelback Rd, Ste B100A
Scottdale, AZ 85251

(503) 266-5800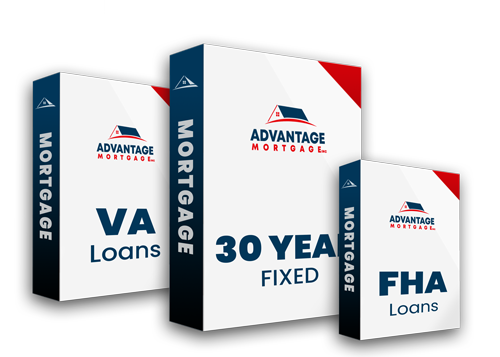 Looking at loan options?
We'll help you find the right
loan program
rate
term
As a mortgage broker, I shop 100's of lenders to find you the best rates and offer the widest selection of loan programs.
Let's get started.
I'm excited for the opportunity to work together. How can I help you?