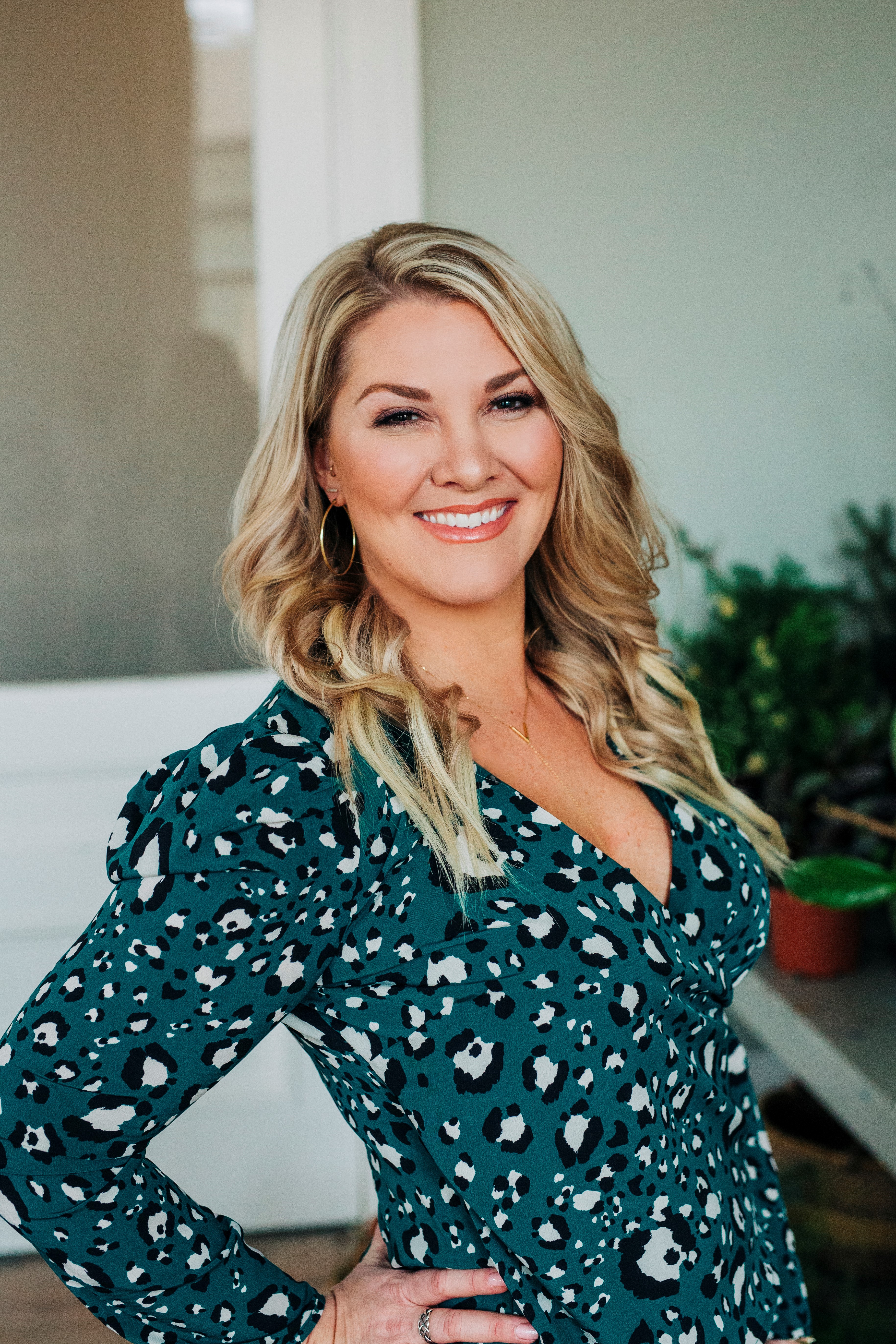 Amber Rowley
Mortgage Advisor
  |  NMLS #829134
Welcome to my loan officer page. I'm licensed in Oregon, and I work out of the Salem branch. I look forward to showing you what Advantage Mortgage can do for you!
660 Hawthorne Ave SE #150
Salem, OR 97301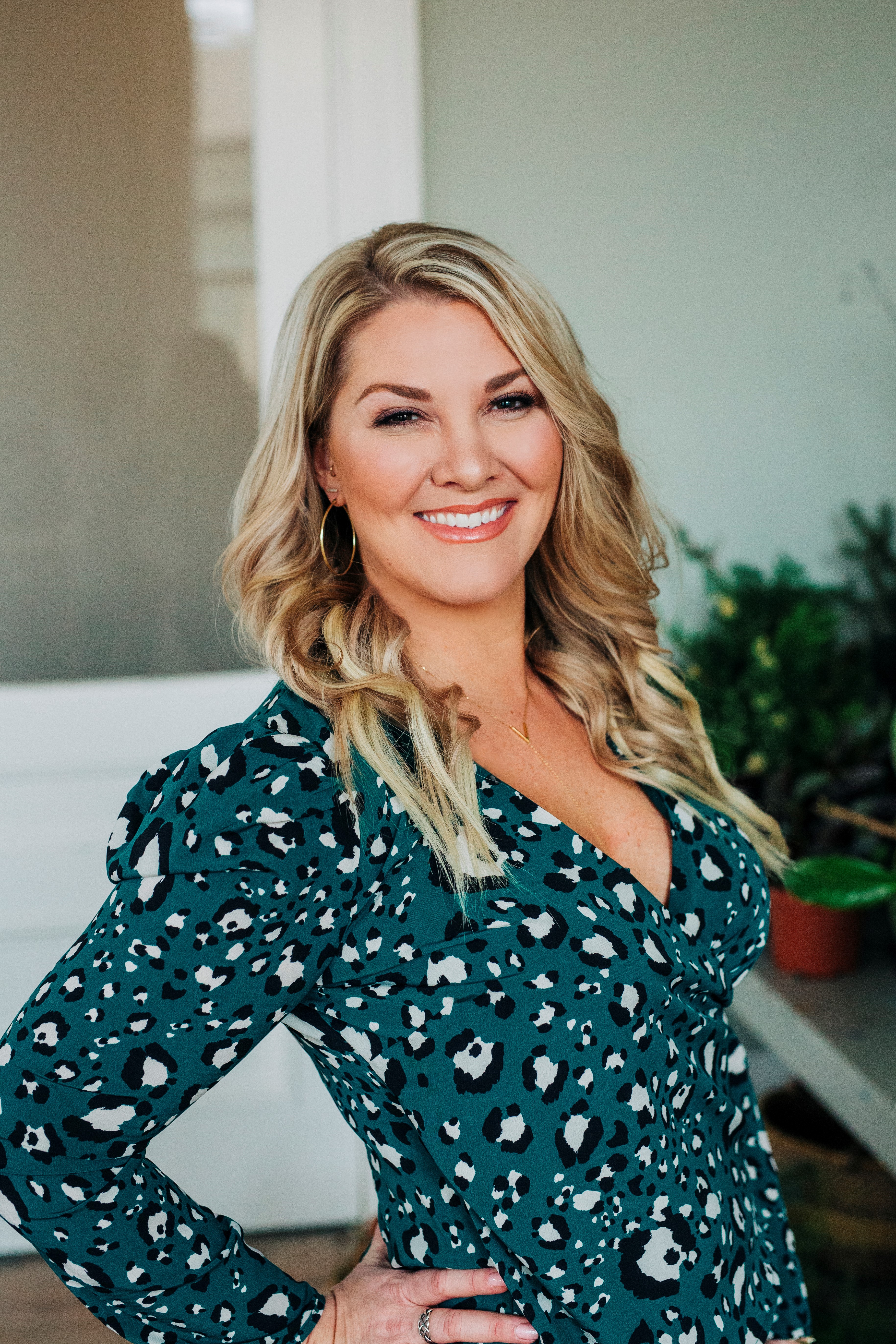 If caring about others, learning as much as possible and finding fun in all you do is important to you…we should probably connect for coffee. With 20 years in the mortgage industry, some would say I have 'seen it all and done it all'. I would say, I've learned what really matters. Is it crazy to imagine that crunching numbers can make you love people more? Some how it has for me. Getting to hear stories like yours and going on the adventure of buying a home is the most fulfilling part of my 'job'. Having 'seen it all' and knowing our clients deserve the greatest portfolio of products, and better rates, we decided to join Advantage Mortage. It was important to align ourselves with a local, respected company with the same core values our team embodies. Making it easier to provide an excellent experience quickly, efficiently. And most importantly, aligning ourselves with a genuine group of people (if you know me, you know how much this matters). No surprise, for me, it's all about the team. And, just like you, that starts with Family. I'm so lucky to be married to The Military Mortgage Guru, Sean. We're a blended household. 4 daughters, 2 sons ranging from 21 to almost a year. With our servants hearts, Sean and I have been familiar faces supporting Veterans, Children, or anything to do with pets. But when we are taking a break from the paperwork, 'just for us', we love to get away to warmer weather, find a snowy mountain to snowboard on, RV across the US (please send recommendations!) or just float on the lake. I learned early on, being able to enjoy a good lifestyle in the lending industry has everything to do with the team you surround yourself with. Especially, The Muscle Behind My Hustle, Amy. We started our journey together as a team in 2018, and since that time she has taught me more about providing a "Nordstrom Level of Service", than I could have ever imagined. Some days it feels things are moving at lightening-speed (like when we are working to save a deal other's couldn't do). Although most days, now I am finding a steady pace and feeling the balance between staying on the list of top producers in Oregon and soaking up the time with my family (currently planning for the next Low Country Broil on NYE, my favorite tradition!) Somehow, staying true to our mottos, has made it all easy, "Happy Clients, Happy Life" and "Service with Excellence"
Where are you in
your journey
?
I understand that no two clients are alike, so I put together useful mortgage information specific to different homebuyer and homeowner situations.
1st Time Homebuyer
Will this be your first time purchasing a home? No sweat.
Moving Up
When you're ready to take that next step, we're here for you.
Downsizing
They say size isn't everything. Let's review your options.
Refinancing
Love the home you're in? Let's make it even better.
My Branch
Where can you find me? At Advantage Mortgage's Salem branch!
660 Hawthorne Ave SE #150
Salem, OR 97301

(503) 266-5800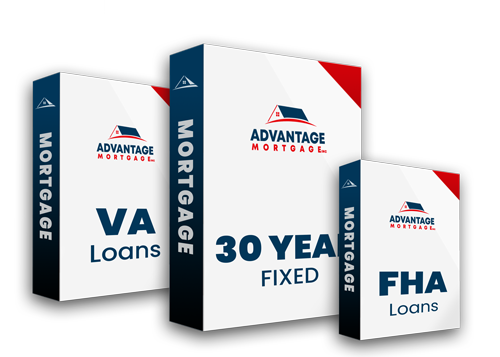 Looking at loan options?
We'll help you find the right
loan program
rate
term
As a mortgage broker, I shop 100's of lenders to find you a great rate and offer a wide selection of loan programs.
Let's get started.
I'm excited for the opportunity to work together. How can I help you?
Amber Rowley's
Feedback and Reviews.
Based on 0 customer reviews